Two new CMI boilers in service by 2016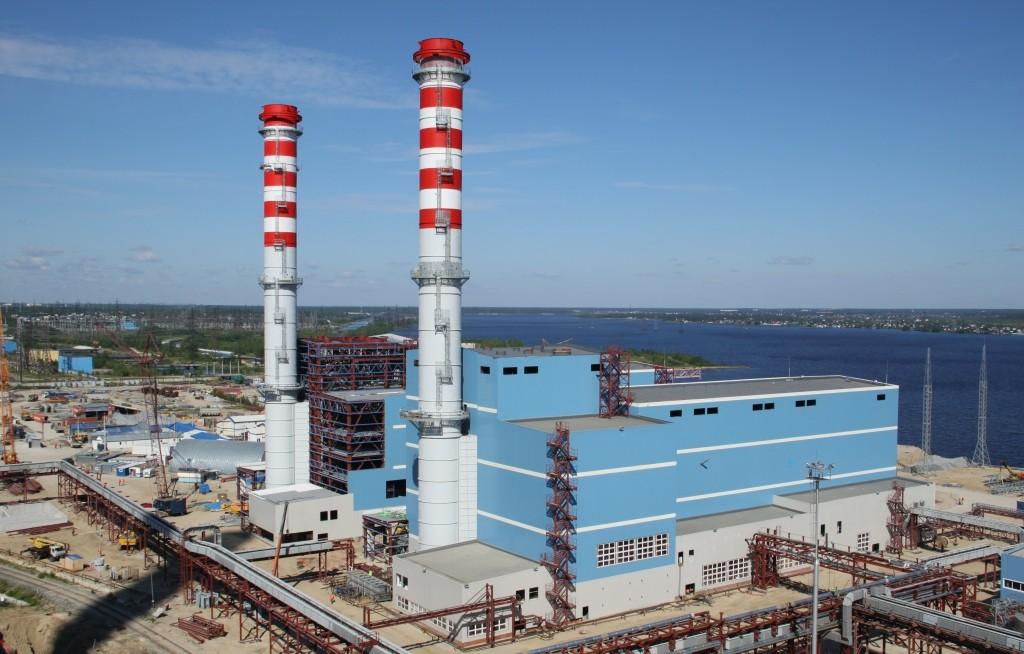 Thanks to its experience and qualifications in the Russian market, CMI Energy has won a contract with GE France to supply a two pressure level horizontal Heat Recovery Steam Generator (HRSG) to equip the power station at Kazan (Tatarstan), Russia. It will be located behind a GE 9HA01 gas turbine. This ASME and CE stamped cogeneration boiler is designed to provide steam for existing steam turbines at the largest plant for producing polymers in Russia. Special note: This boiler is certified TR-CU (the new Customs Union regulations applicable in Russia, Belarus, and Kazakhstan). It will also be built under a sealed building due to the varying temperatures in Kazan, which can go from -47 degrees C to +38 degrees C. This new reference site places CMI Energy in a good position for acquiring new orders in Customs Union territory.
In addition, CMI Energy was awarded a contract with its Indian licensee Larsen & Tourbro to supply modules and drums for a CMI triple pressure plus reheat vertical boiler. It will be installed behind a Mitsubishi gas turbine in the combined cycle plant of Bheramara in Bangladesh (360 MW).