Through Co-Legia, CMI supports culture and promotes talent in Wallonia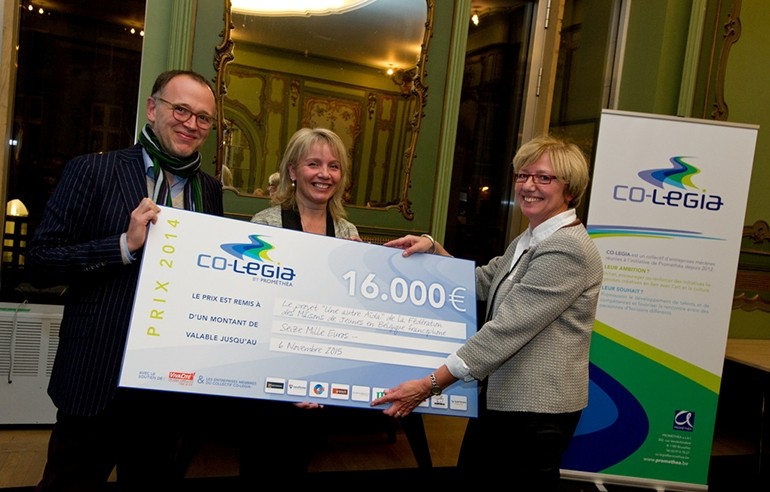 Through its participation in Co-Legia, CMI supports Walloon youth and culture and promotes talent, thus fully assuming its civic responsibility. Co-Legia partners have indeed chosen to support the creation of the show Another Aida, a collective socio-artistic creation based on Verdi's opera, Aida. This project is supervised by the Fédération des Maisons de Jeunes (Federation of Youth Homes) in French-speaking Belgium. It showcases the work of a hundred young people monitored by professionals. Three public performances will be presented at the Royal Opera of Wallonia-Liège on February 13th, 14th, and 15th in 2015.
For the record, Co-Legia has a mission to encourage creative Liège initiatives in the area of arts and culture. CMI's involvement in Co-Legia is one of many steps it takes to become involved in the life of the city and to underscore its roots in the Liège region, the home of its headquarters.