More than 30,000 members on LinkedIn: a contest and gifts to thank members of the John Cockerill community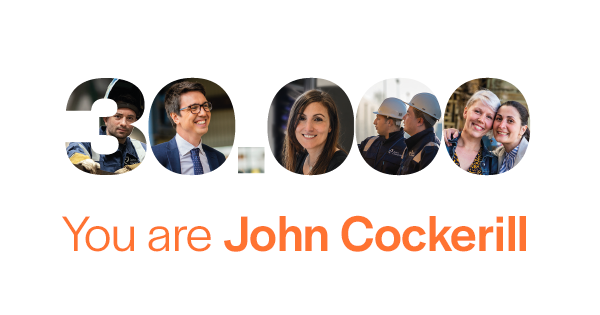 You are more than 30,000 to follow John Cockerill's news on LinkedIn, discovering our talented collaborators and our innovative technologies. This community is growing every day, and that makes us want to tell you more about us, our ambitions and our developments to meet the needs of our time.
To thank you for your loyalty, we offer you to win a gift that will allow you to learn more about John Cockerill.
Click here to answer the four questions and try to win one of the collector's books on John Cockerill.
We Are all John Cockerill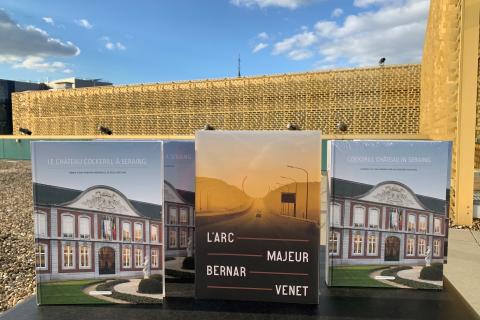 By taking part in this contest, your personal data will be processed in accordance with the applicable provisions on the protection of persons with regard to the processing of personal data. The winners will be contacted personally by e-mail. More information on request at communication@johncockerill.com