John Cockerill reaffirms to Defense Minister Ludivine Dedonder his commitment to support the Belgian armed forces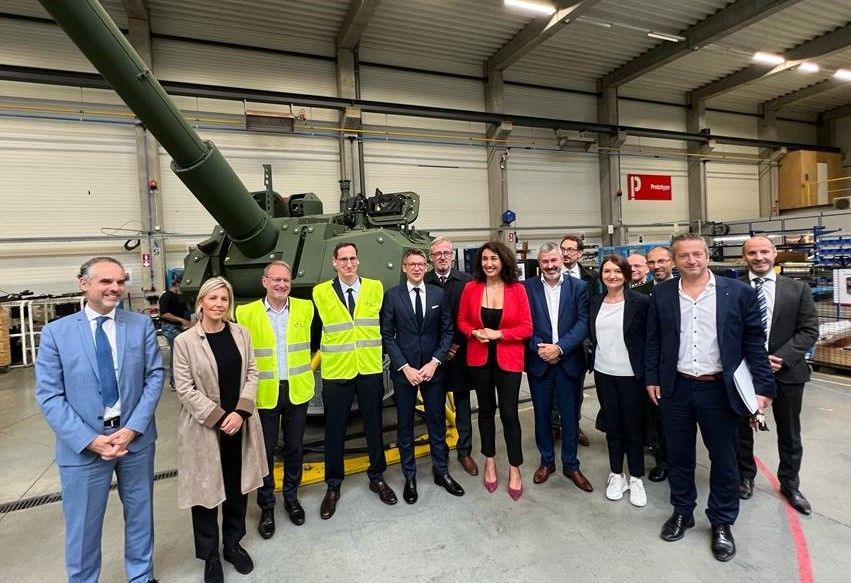 This Wednesday June 8, 2022, in the presence of Ministers Pierre-Yves Dermagne and Christie Morreale, the Belgian Minister of Defense Ludivine Dedonder visited the facilities of John Cockerill Defense. This was an opportunity to discover the history, the organization, the products and services of this important strategic partner for the Belgian Defense.
This visit allowed the Belgian authorities to discover the production workshops, the training simulators and the administrative offices where 300 of the 600 or so employees of John Cockerill Defense work every day on its different sites.