Death of Hans Joachim Kruger, CMI Director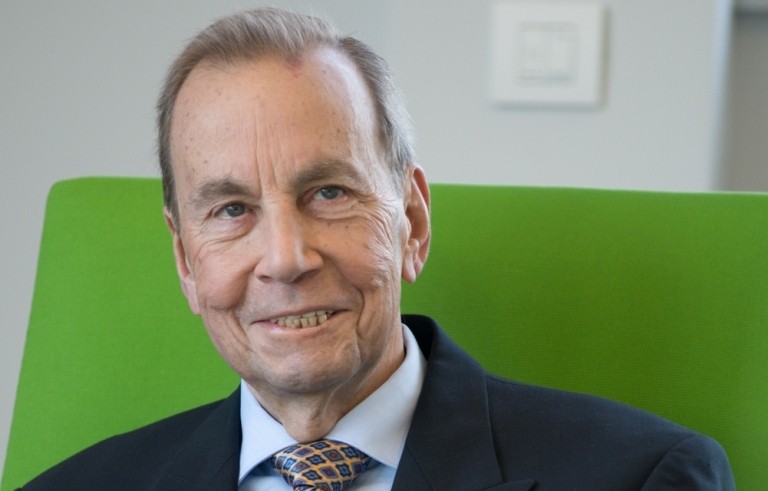 It is with deep regret that CMI Group announces the death of Hans Joachim Kruger, CMI Director since June 2002. He died on Sunday, June 16th.
Originally from Berlin, Hans Joachim Kruger was born in 1938. A Doctor of Engineering, he began his career with the LTV steelmakers in the United States. He then led the alloy branch of Krupp. In 1994, he became director of Eko Stahl just before the acquisition of the company by Cockerill Sambre. He kept this position until 2000 when he was appointed head of purchasing of the Usinor group. He retired in 2003 and joined several boards (industrial companies and investment funds).
With the death of Hans Joachim Kruger, CMI lost one of its first directors who accompanied Bernard Serin, Chairman and Managing Director, and Pierre Meyers, Vice-Chairman, in the CMI adventure, providing advice, particularly on the basis of his long-time steel experience. He also accompanied the expansion of the CMI Group in Germany.