CMI Energy provides 8 new heat recovery boilers (HRSG) in Iraqi Kurdistan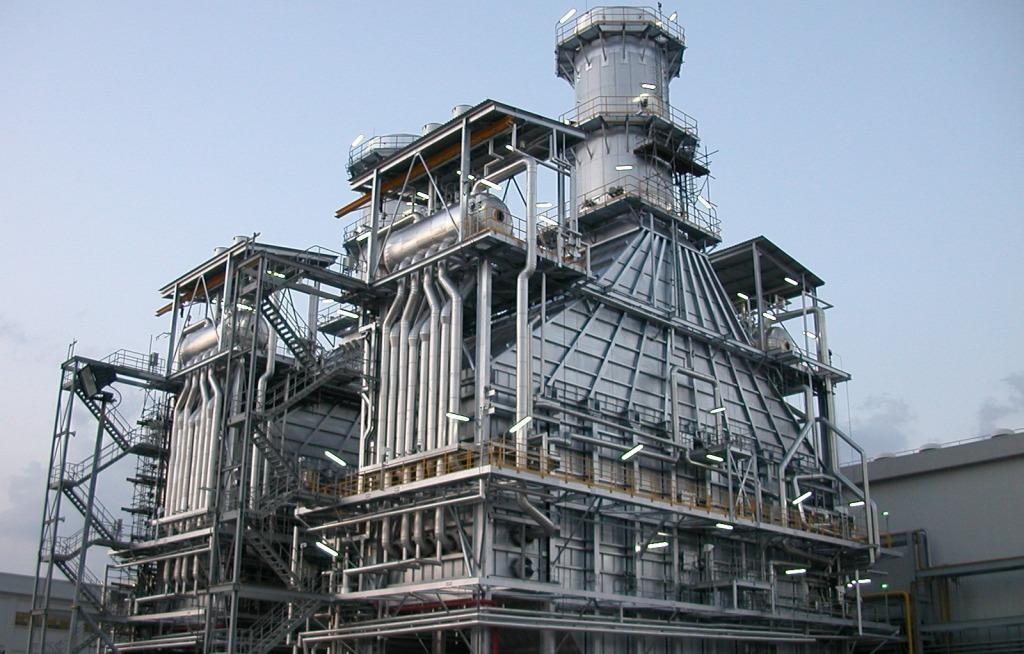 CMI Energy has won an order for eight heat recovery steam generators (HRSG's) for a combined cycle power plant in Dohuk, Iraqi Kurdistan. These vertical configuration heat recovery boilers will be installed behind GE gas turbines.
This is the third such contract CMI Energy has won in the last year and a half with the Turkish assembler ENKA in Iraq. The end user is Mass Group Holding (MGH). At present, eight CMI boilers are being assembled at the site of Erbil. Eight other CMI boilers equip the plant at Sulaymayiah.
In all there are 24 CMI boilers that supply the first combined cycle plants in Iraqi Kurdistan, for a total capacity of 4500 MW.