John Cockerill ends 2020 stronger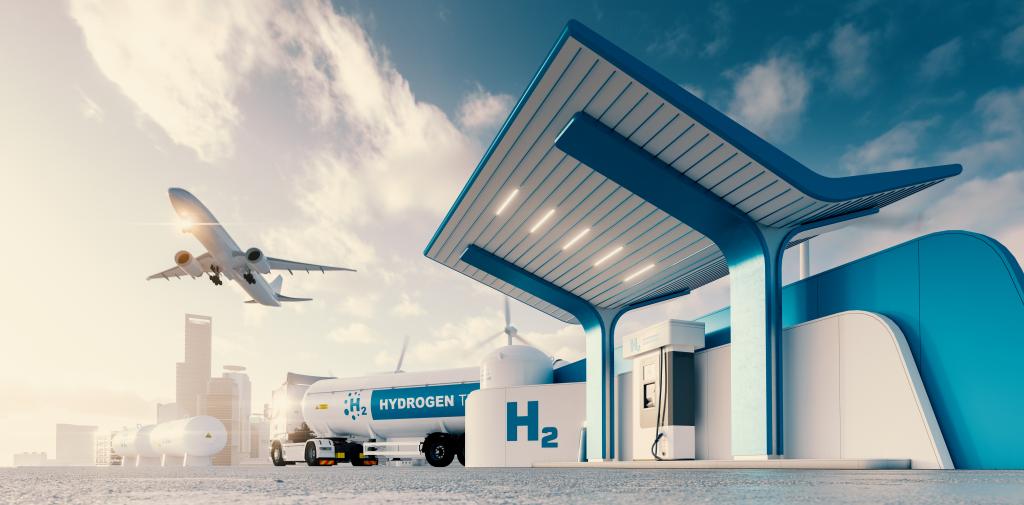 For John Cockerill, as for everyone else, 2020 has been a very special year, marked by the Covid-19 pandemic. Since the beginning of the crisis, our top priority has been to protect our employees and continue to serve our customers in optimal health safety conditions.
Thanks to the agility of the organisation and the efficiency of the measures taken, John Cockerill is emerging from 2020 stronger than at the end of 2019. The wide diversity of our customer industries, geographical locations and technologies has once again worked in our favour. Our 2020 performance (sales in excess of €1 billion, positive operating profit and strengthened cash position) proves our resilience and adaptability.
John Cockerill is confident about the future. Our strategy, reviewed in 2018, remains relevant. Our portfolio of services and products is particularly well suited to the post-covid world. More than ever, our large-scale technological solutions are likely to meet the needs of our time in terms of energy transition, preservation of natural resources, fight against insecurity, green mobility and sustainable and decarbonised production.
In particular, in 2021, John Cockerill is accelerating its developments in Hydrogen.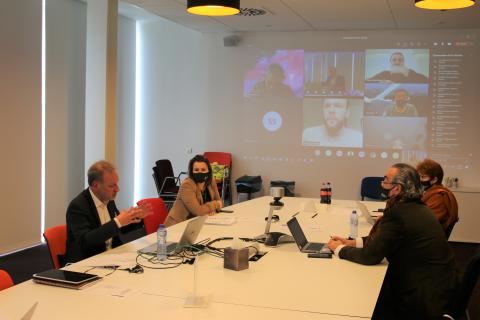 The Group's annual press conference was held virtually on Thursday 18 March.