Talent Institute : John Cockerill is committed to the transmission of industrial know-how and the training of tomorrow's technicians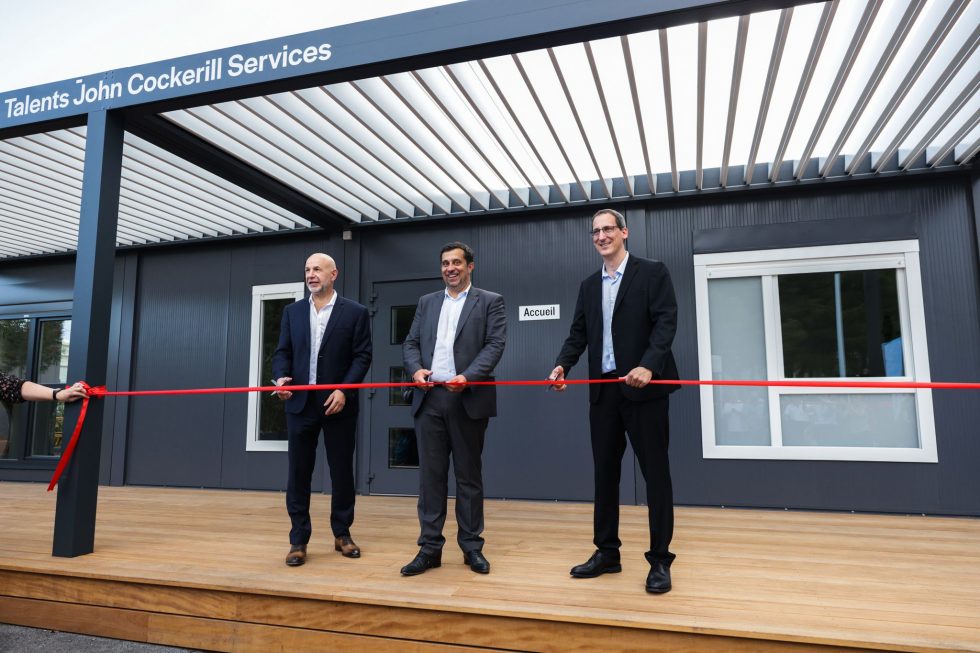 On September 6, John Cockerill inaugurated a training center in Port-de-Bouc (Bouches-du-Rhône) dedicated to industrial maintenance jobs, thanks to the Skills Investment Plan, for which Pôle emploi is the regional operator. This "Talent Institute", which is open to all, will provide a range of training courses, mainly on-the-job, adapted to the operational needs of companies in the coming years.
Through this initiative, John Cockerill, the French government and Pôle emploi intend to guarantee the continuity of industrial know-how in the region and to ensure the sustainability of a highly qualified workforce for industrial service jobs. All training courses combined, the Talent Institute will welcome nearly a thousand professionals each year.