Michel Vanhaesbroucke joins John Cockerill as Chief Investment Officer & Public Affairs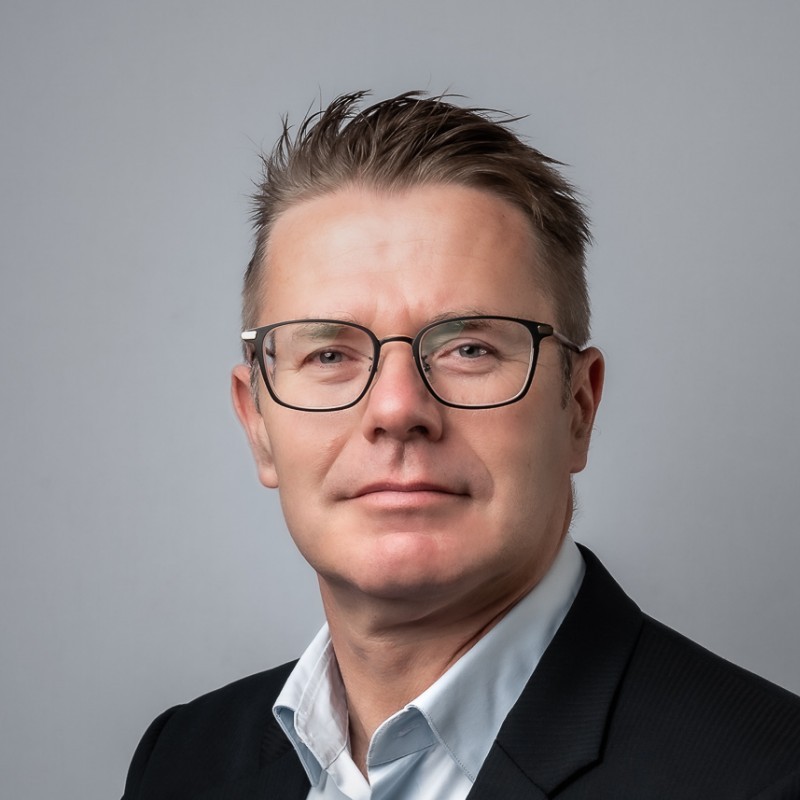 Organisation and governance
January 17th 2022
In order to strengthen the Group's development and to better meet the needs of our time, John Cockerill is pleased to welcome Michel Vanhaesbroucke as Chief Investment Officer & Public Affairs.
Michel Vanhaesbroucke was born in Belgium and is a graduate of the Ecole des Ponts Paris Tech. With a career mainly at Engie and EDF, our new Chief Investment Officer & Public Affairs has 30 years of experience in energy transition, investment funds, new business development and the implementation of innovation ecosystems.
His mission is to support the Group's strategic challenges, starting with the financing of John Cockerill's growth in renewable energy. His expertise will also contribute to the success of Industrya, our start-up incubator fund, and to the development of Cockerill Capital, our fund supporting infrastructure projects. Finally, Michel Vanhaesbroucke will use his experience and network to represent the Group, mainly with European institutions. He joins the John Cockerill Executive Committee.