Towards more sustainable steel for Jindal Steel & Power with John Cockerill's Acid Regeneration technology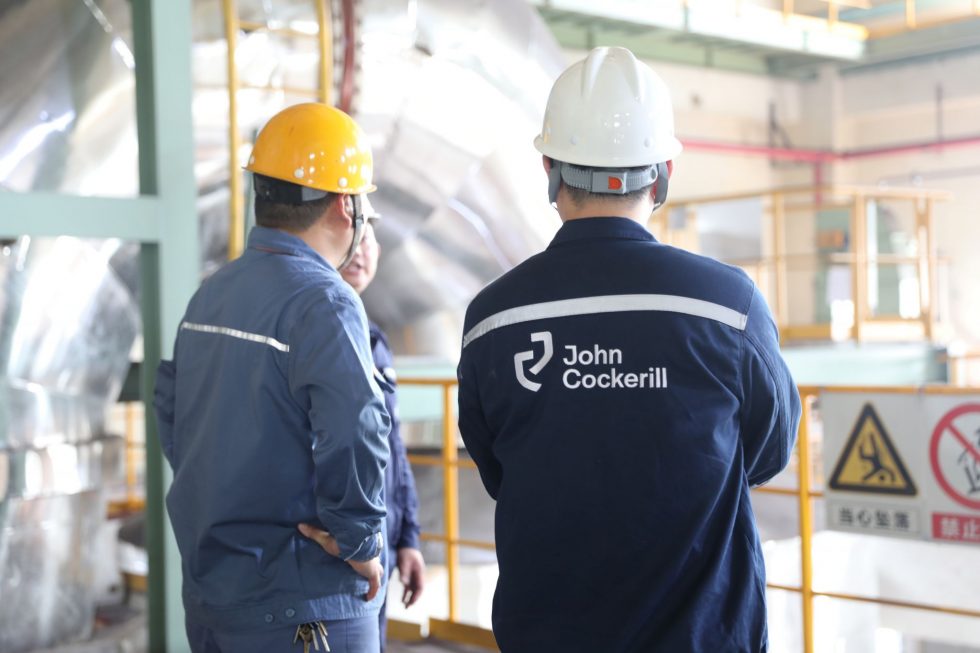 ​​​​​​Jindal Steel & Power Ltd. is aiming at reducing the environmental footprint of its Odisha (India) steel plant with two of John Cockerill Industry's green technology Fluidized Bed Acid Regeneration Plants (FB ARP).
As part of this leading steelmaker's investment plan into what is to become the largest and greenest steel plant in India, the 2 ARPs with a capacity of 3,600 lph each, will allow to achieve extremely low dust and acid mist emissions, as well as the recycling of close to 100% of the spent pickling liquor generated in the client's steel manufacturing process.
In combination with the perfectly matched tank farm, guaranteeing the efficient management of all consumables, the new installation will be lowering or even eliminating other waste streams, including waste water and solid hazardous waste, all while providing highest possible process security, throughput and plant availability.
Features that are leading, next to eco-friendliness, to considerably improved operating cost.
An investment reflecting Jindal Steel & Power Ltd.'s desire to invest into circular economy and an eco-friendlier future, and one more installation supplied by John Cockerill showcasing how we are assisting our steelmaking clients in their transition towards efficient, low carbon, smart and responsible steelmaking.