Seventh edition of the John Cockerill Awards : the innovations of the Group's talents honored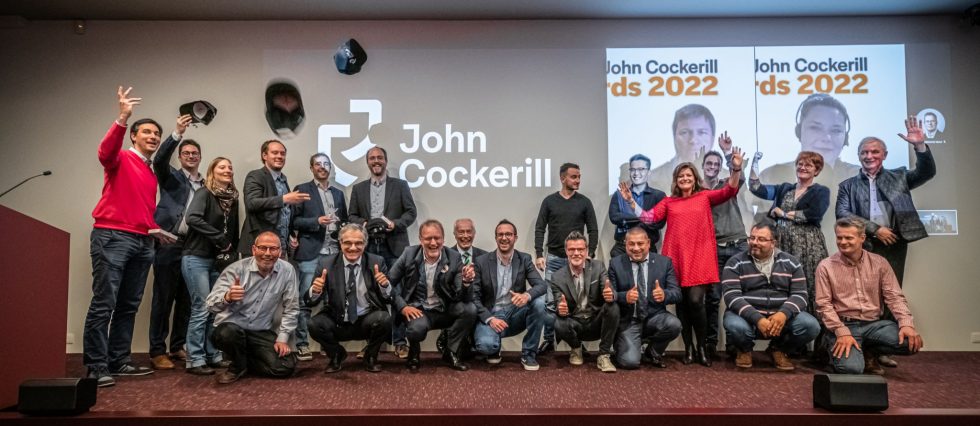 We organized the 7th edition of the John Cockerill Awards. Open to our 5,000 employees, this competition highlights the teams who have developed the best projects in terms of technology, new business models, digitalization and HSE (Health, Safety, Environment).
The last 2 years have transformed our ways of working and have been a tremendous trigger for innovation, agility, adaptability, and responsiveness. The files in competition this year proof this is true.
Five Awards were granted: Solar Energy coupled with nuclear 2.0; Connect, all the news of the Group presented in a TV broadcast; Development of the John Cockerill Tank Boat; E2BET, how to guarantee well-being at work; Audience Prize went to: Increasing profitability of 6-Hi cold rolling mill.
Congratulations to our employees who, once again this year, surprised us with their innovations, creativity and the undeniable quality of their projects, which show how entrepreneurship is key at John Cockerill.