New industrial effluent treatment plant for the energy transition player Teréga (France)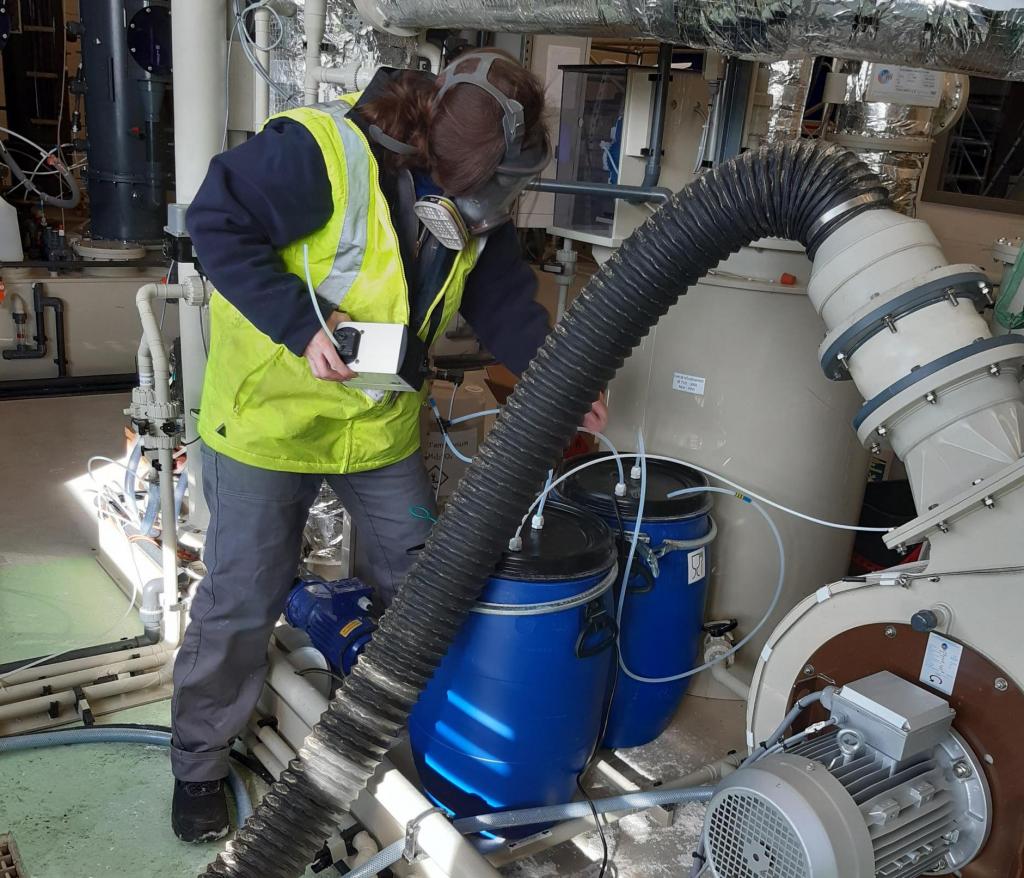 A major player in natural gas transmission and storage infrastructures in France and in Europe, Teréga called on the expertise of John Cockerill to build a turnkey installation for the treatment of gaseous and liquid effluents for its underground natural gas storage site in Lussagnet in the southwest of France.
The objective of the investment: control the environmental effects associated with the client's activities. Thus, replacing the existing station which has become obsolete, following changes in discharge standards, and eliminating the olfactory effects of this unit, is perfectly in line with Teréga's strategic plan.
The new installation will treat both, liquid and gaseous effluents coming from the treatment process of the natural gas stored in the underground storage of the compression platform. The gas treatment has been dimensioned and will be supplied by our French entities John Cockerill Proserpol and John Cockerill Europe Environnement, respectively specialized in water and gas treatment.
The project includes a stripping phase which will allow to eliminate a large part of the organic load contained in the water when it converts towards the gaseous phase, in particular THT, a strongly odorous and non-biodegradable compound, added to the gas before injection into the network. This gaseous phase, coming from the air stripping of the effluent, will be sent to a regenerative thermal oxidizer (RTO) followed by a gas scrubber which will allow the elimination of all the Volatile Organic Compounds (VOCs) and odors. The stripped effluent will then be stored in ventilated buffer basins and undergo a biological treatment.
The commissioning of the new treatment station is scheduled for the end of May 2022. Several decades of experience in the fields of liquid and gaseous effluent treatment are a valuable asset and have enabled our teams to design this new installation in perfect harmony with the specific needs of the client's site.