John Cockerill designs the world's largest HRSG to equip ENGIE's plant in Flémalle (Belgium)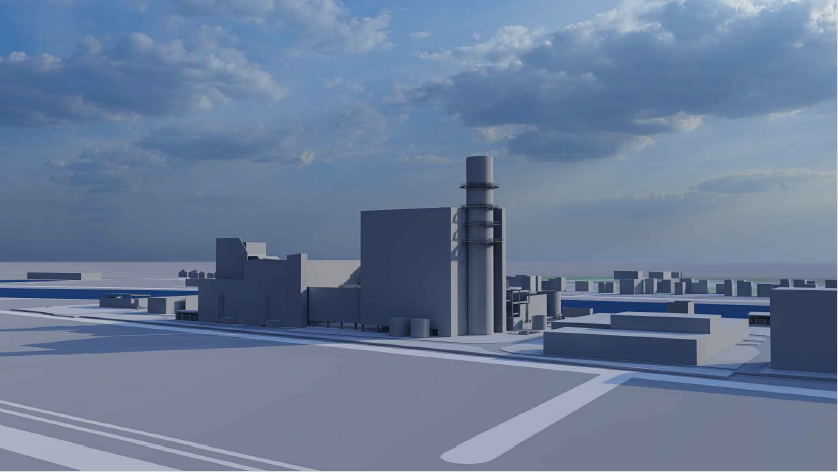 The Awirs power plant (Flémalle, Belgium) will be replaced by 2025 with a new 875 MW combined cycle thermal power plant. Its operator, ENGIE, entrusted John Cockerill with the design and supply of the heat recovery boiler. It will be the largest and one of the most efficient boilers of this type ever installed in the world.
The new gas-steam combined cycle power plant in Flémalle will be commissioned in mid-2025. The site, which from the 1970s hosted the largest thermal power plant in Wallonia, is in a deconstruction phase. It will be upgraded to build a brand-new power plant. With a capacity of 875 MW, it will be able to supply electricity to nearly 700,000 households. It will achieve an efficiency of over 63%, one of the highest in the world for a gas/steam combined cycle power plant, thanks to the John Cockerill boiler, which will produce a third of the power plant energy.
Figures and details in the Press Release available in English, Dutch and French.