John Cockerill Group strengthens its position in France with the appointment of Anne-Françoise Laime as General Delegate for France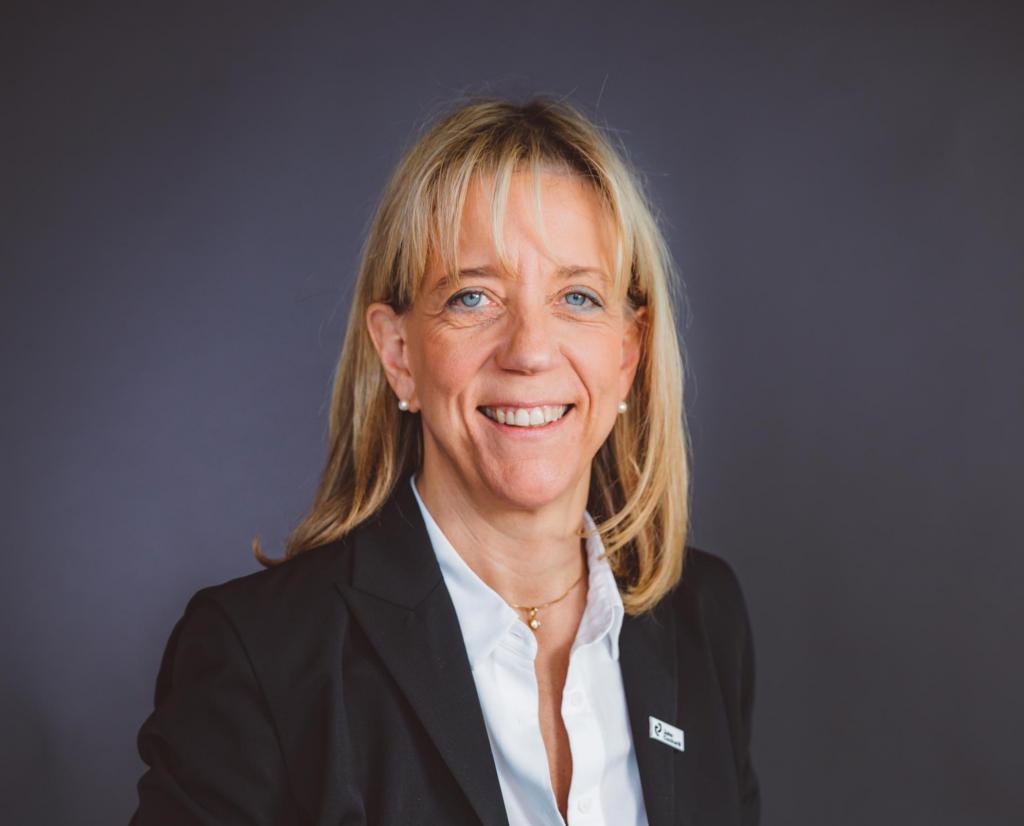 In order to support the development of its activities in France, particularly in renewable energy and hydrogen, the John Cockerill Group has appointed Anne-Françoise Laime as General Delegate for France.
Chief Strategy Officer of the Group since December 2018, Anne-Françoise Laime has a perfect knowledge of John Cockerill, its various activities and all of its businesses. As Franco-Belgian, she also has an excellent understanding of the French market, acquired through more than 20 years of experience in industry, notably at Safran.
In her new position, Ms. Laime will be responsible for coordinating the Group's various activities and entities in France. She will also be responsible for representing John Cockerill with the company's main stakeholders in France, from the company's partners to the public authorities.
The appointment of Anne-Françoise Laime will enable John Cockerill to structure its presence in France, the Group's largest market in terms of workforce, with more than 1,800 employees. Over the next few years, John Cockerill aims to become a key player in the French energy transition. The Group, already active in the green hydrogen sector with the production of the most powerful electrolysers on the market, has the ambition to accompany the decarbonation of industry and transport.