Inauguration of Chemviron's 5th activated carbon reactivation furnace for greater sustainability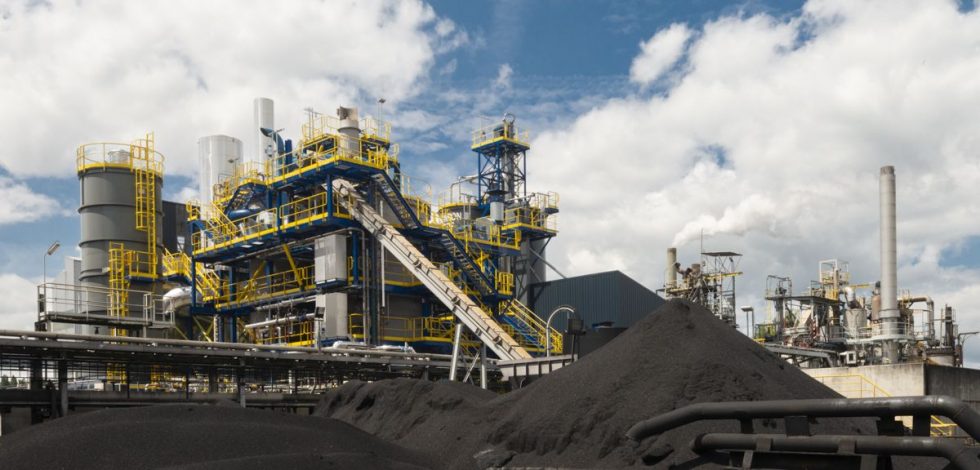 Recycling spent carbon to meet Europe's sustainability focused regulations. The Active Carbon Reactivation installation supplied by John Cockerill to Calgon Carbon's operations in Feluy (Belgium) has been officially inaugurated on October 18th.
The installation, consists of a "The NESA Solution©" type Multi-Hearth Furnace (MHF), a hot cyclone and a post-combustion chamber. It adds a total capacity of 11,000 MT a year to the largest reactivation facility in the world, owned by Calgon Carbon, a wholly owned subsidiary of Kuraray Co., Ltd., itself a global leader in the manufacture & distribution of innovative coal-, wood- & coconut-based activated carbon products.
The 5th industrial reactivation furnace supplied by John Cockerill Solids & Waste to the client's Chemviron site in Feluy is to recycle high quality activated carbon from industrial, chemical and environmental treatments, keeping more product from landfills or incineration, and thus actively participating in the sustainable use of natural resources and the reduction of CO2 emissions.
John Cockerill Environment has supplied more than forty "The NESA Solution©" type Multi-Hearth Furnaces (MHF) for carbon activation or carbon reactivation since 1968.