Two new CMI Denapak boilers for the sugar industry in Egypt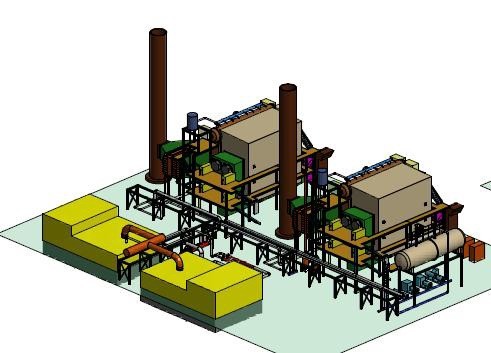 CMI Energy has won a contract with the Egyptian sugar producer, Al Nouran, for the design and supply of two Denapak industrial boilers. Besides these two boilers, CMI Energy will also provide the fans, burners, and pump required for proper operation. It will also oversee the assembly operations, installation, and commissioning of equipment. This is scheduled for April of 2017.
With this contract, CMI extends its know-how in industrial boilers to a new continent.