The world exclusive Cockerill® i-X, innovative turrets, modularity and simulation in the spotlight of John Cockerill Defense at World Defense Show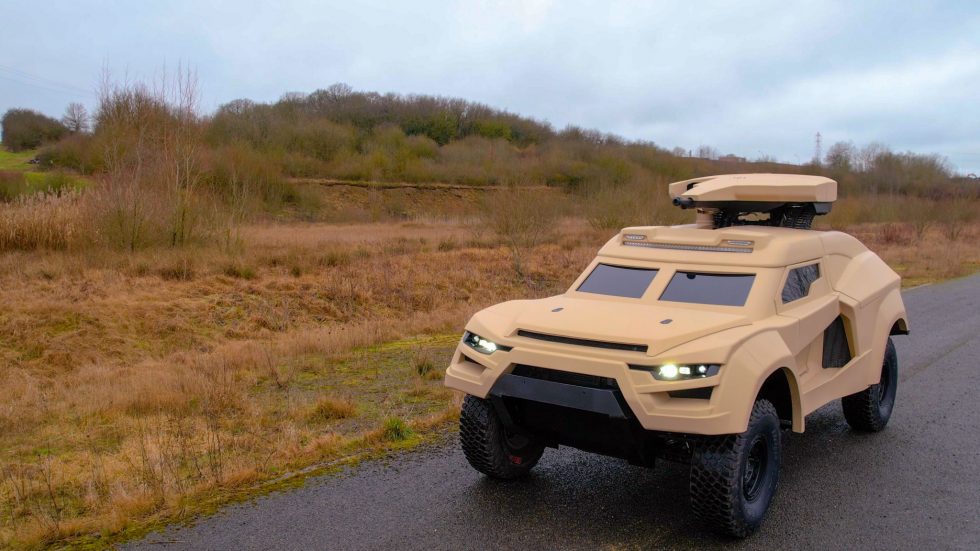 John Cockerill is proud to present at World Defense Show its new product which combines extreme velocity, high firepower and adaptative stealth: the Cockerill® i-X. With this world first, John Cockerill Defense is revolutionising the rules of land engagement.
We are also exhibiting the Cockerill® 1030, our compact and lightweight turret that very successfully completed firing sessions last month.
In addition, we are presenting the Cockerill® 3105, one of our 3000 series turrets that have been delivered to the Middle East in recent years, the Cockerill® CPWS and the range of simulators of our subsidiary Agueris. Our teams will present our reliable and innovative solutions to fight against insecurity.