MEDIX® presented in NGO's Health Care Without Harm latest case study report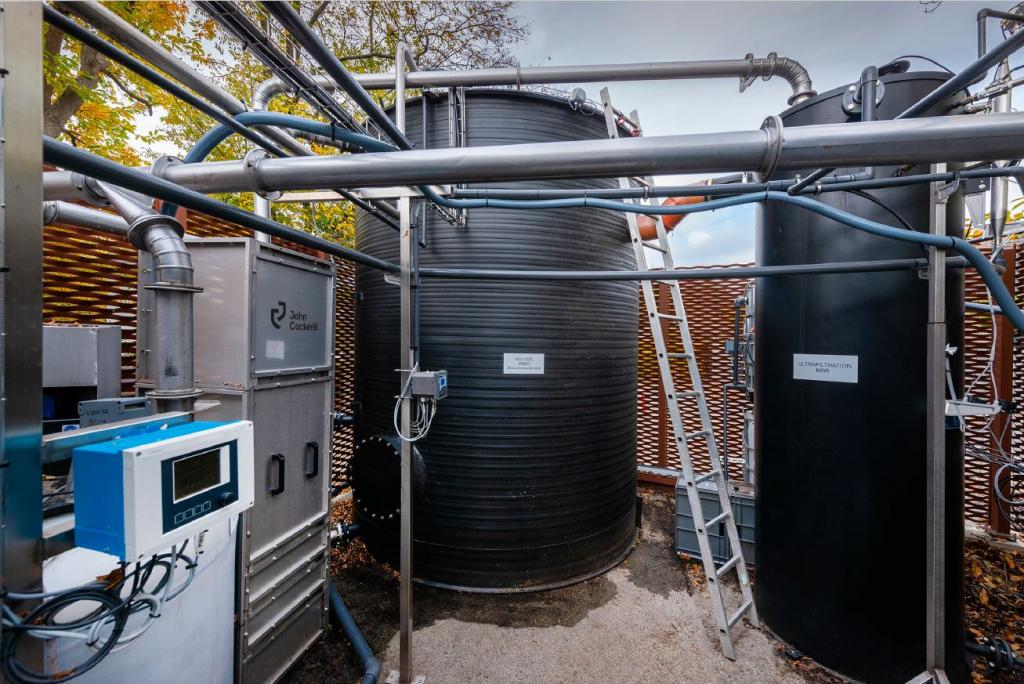 The European Non-Governmental Organization's Health Care Without Harm latest report explores how hospital wastewater contributes to the pharmaceutical load released into the environment and how to deal with the related threat to public health.
John Cockerill's MEDIX® is presented as the first of five case studies featured in this report, illustrating how European hospitals treat pharmaceutical residues in their wastewater to avoid them entering the environment. Developed by John Cockerill Environment, MEDIX® has proved to be a relevant and most effective solution to help hospitals achieve a rapid transition towards zero pollution.
Exclusively based on biological processes, MEDIX® is a highly efficient technology treating micro-pollution, including pharmaceutical pollution, and pathogenic microorganisms and antibiotic-resistant bacteria in wastewater.