Life Cycle Assessment: John Cockerill experts train to develop their knowledge and skills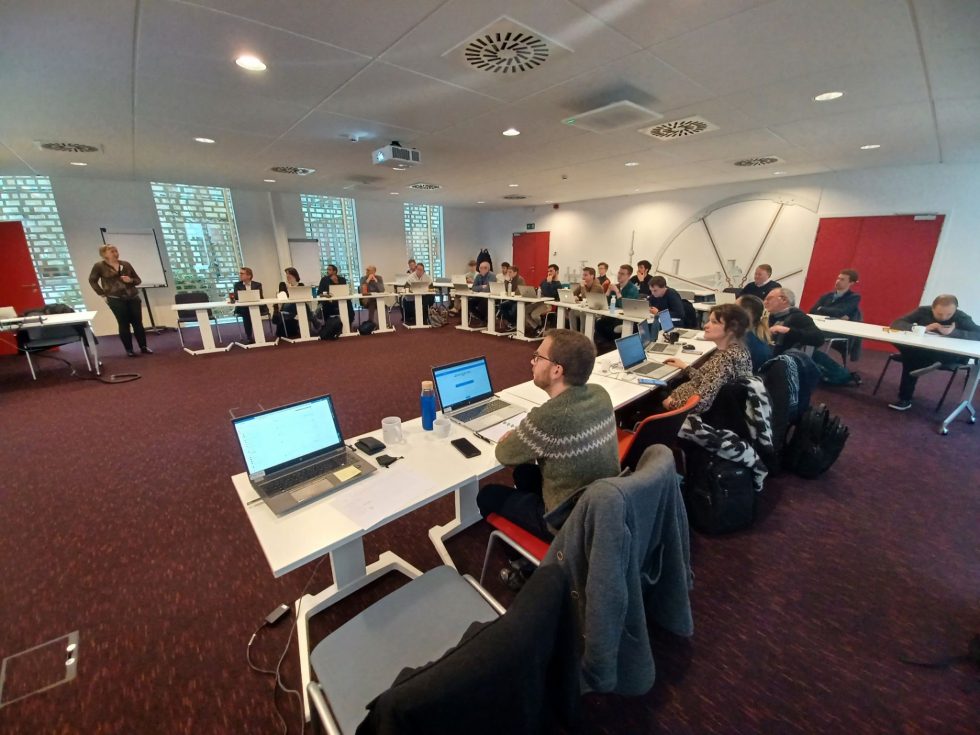 Why a Life Cycle Assessment (LCA) competence? Because John Cockerill is committed to reducing the environmental impact of its products and services.
To effectively reduce the environmental footprint of our solutions, we need to be able to measure them, from the purchase of the raw materials that make them up to their end of life, including their production, transport and use. Quantification is becoming essential to meet the challenges of environmental transition facing our world.
Thanks to the impetus and under the supervision of our Group's Ecodesign and Circular Economy Practices team, which is in charge of measuring the environmental impact of our solutions, several of our experts took part in a four-day pilot training course to increase their knowledge and skills on the subject. Thank you to Prof. Angélique Léonard from the University of Liège and her team for sharing their academic experience with our teams and for providing this enriching training that will allow us to better understand the environmental impacts of our solutions.
Ten of our projects are already under analysis.