John Cockerill's Combat Boat successfully completes its first open sea shooting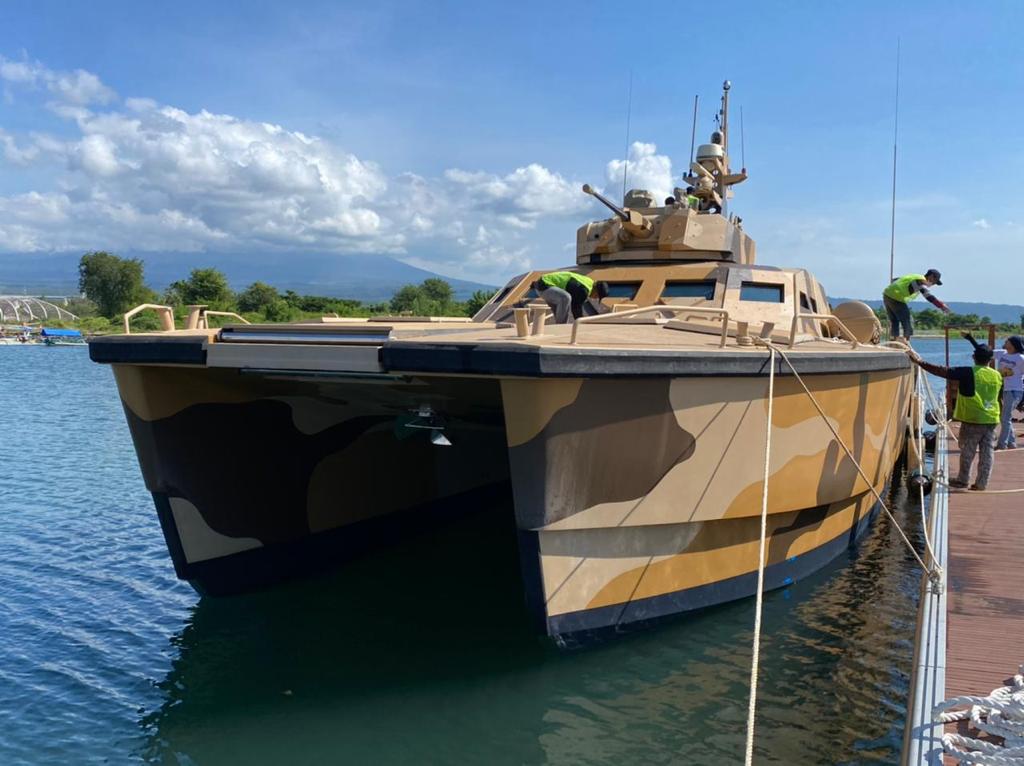 On 22 May, John Cockerill Defense conducted the first test firing of its new Combat Boat in Paiton, Indonesia.
After 80 miles of navigation, the shots were successfully fired in the open sea, with 100% of them hitting the target. This is another successful step in the qualification of our innovative and technological product.
As accurate as it is fast (top speed of 45 knots), the Combat Boat is the perfect solution to the needs of nations wishing to fight against insecurity in their territorial and coastal waters, estuaries and large rivers, particularly against acts of piracy.