John Cockerill to supply green and smart charging hub for electric vehicles in Flanders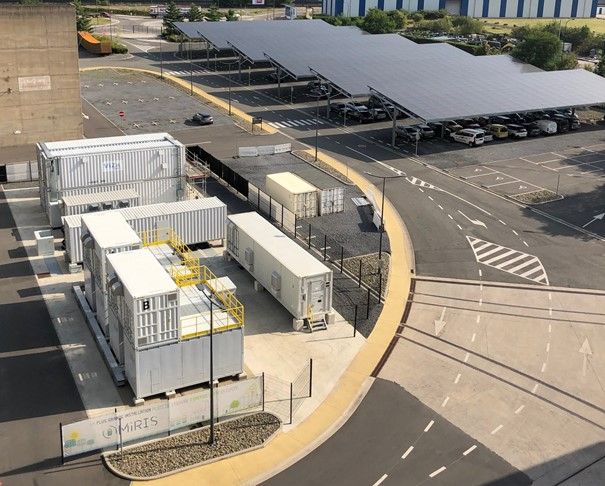 John Cockerill has won a contract with WDP in the Flemish region (Belgium). This real estate company, specialized in logistics real estate, is making some of its warehouses located in Zellik available to VPD, a logistician active in last-mile delivery, which was recently elected "Transporter of the Year 2022". The contract covers the installation of 1.5MW of photovoltaic panels, a battery storage system, 10 DC fast chargers, 17 AC chargers and an Energy Management System, the energy management system developed by John Cockerill.  
Through this project, John Cockerill is proud to participate, on the one hand, in reducing its customer's energy bill and, on the other hand, to contribute to a more sustainable, less CO2 emitting transport and to a greener mobility in and around Brussels. The detailed Press Release is available by cicking here.