John Cockerill strengthens its governance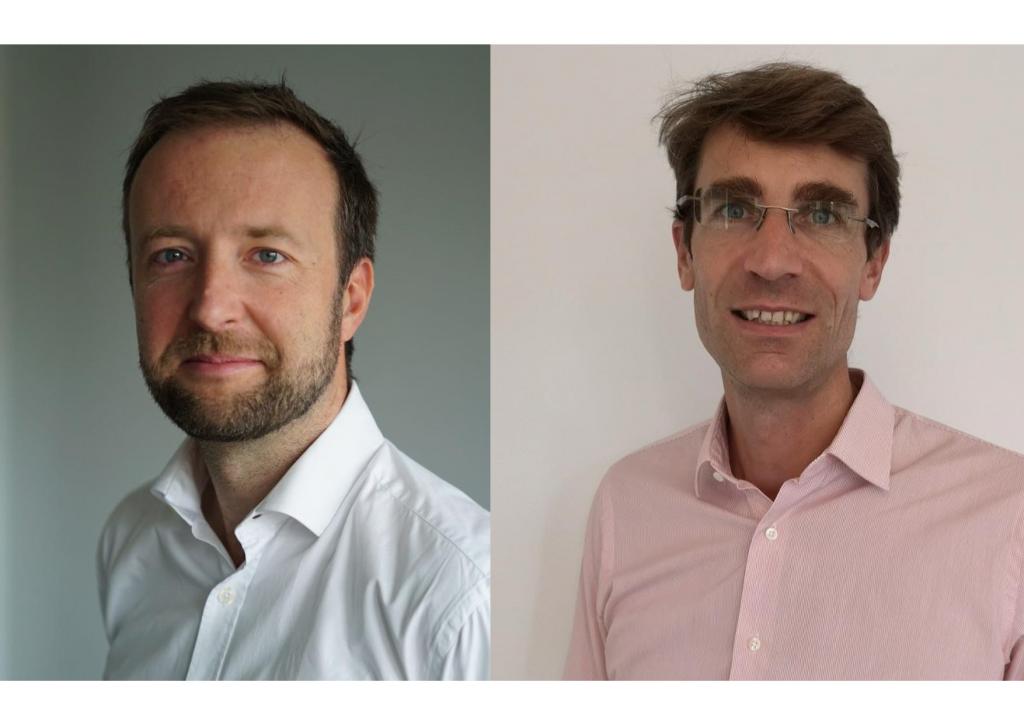 John Cockerill welcomes Matthieu Jehl as a new member of its Executive Committee. Matthieu Jehl has been appointed President of John Cockerill Energy, replacing Jean-Michel Gheeraerdts, who now leads the Group's Business Development. In addition, John Cockerill completes its governance by integrating new members into its extended Executive Committee.
Matthieu Jehl's objective is to enable John Cockerill Energy to meet the energy needs of the times, both by consolidating its leadership position in its mature markets (heat recovery steam generators for combined cycle power plants and industrial boilers) and by developing it in the emerging markets of solar energy, storage and hydrogen. Matthieu Jehl is supported by Raphael Tilot, who also joined John Cockerill on June 1st as Director of "Solar Energy, Storage and Hydrogen".
As their professional backgrounds testify, Matthieu Jehl and Raphaël Tilot combine together the management experience in mature industries and the cutting-edge expertise in renewable energies that will enable John Cockerill Energy to achieve these objectives. Matthieu Jehl has spent most of his career in management positions within the ArcelorMittal Group, particularly in Germany, Belgium and Italy. As for Raphaël Tilot, he spent a large part of his career at Engie, where he developed new business and managed large-scale projects in renewable energy, natural gas and decentralised solutions in Europe, the United States and Africa.
In addition, to support the Executive Committee in its work, John Cockerill has decided to strengthen its extended Executive Committee by adding new members. As of June 1, 2020, this extended Executive Committee is composed of Vivek Bhide, Denis Debroux, Thierry Josz, Frédéric Lemaitre, Gilles Poncin, Gérard Purnode, Sébastien Roussel, Carina Sutera Sardo, Raphael Tilot, Manuel Tournet and François Van De Cruyce.