John Cockerill selected for the European FAMOUS 2, MARSEUS and INDY programmes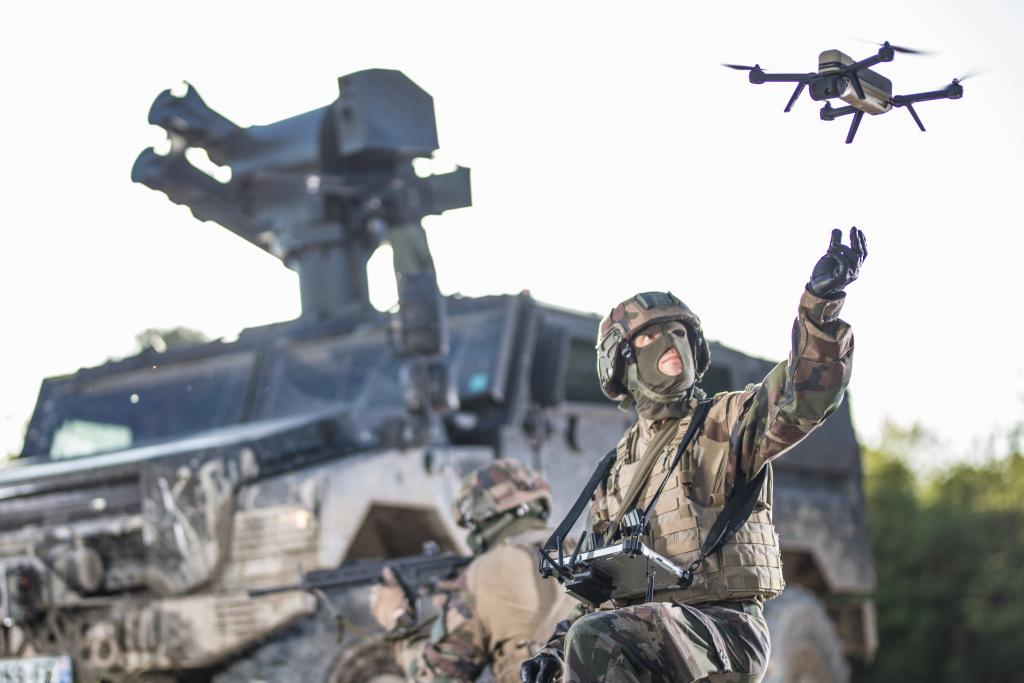 DG Defis, the European Commission's directorate responsible for implementing European Defence Fund programmes, announced the results of the selection of projects funded under the Work Programme 2021. John Cockerill will participate in the FAMOUS 2, MARSEUS and INDY programmes.
This selection shows the important place taken by John Cockerill in the industrial and technological base of defense, both in Europe and in Belgium and France.
The description of the three projects and the role John Cockerill will play are detailed in this release.