John Cockerill brings together 400 of its technologists for its 14th International Technology Meeting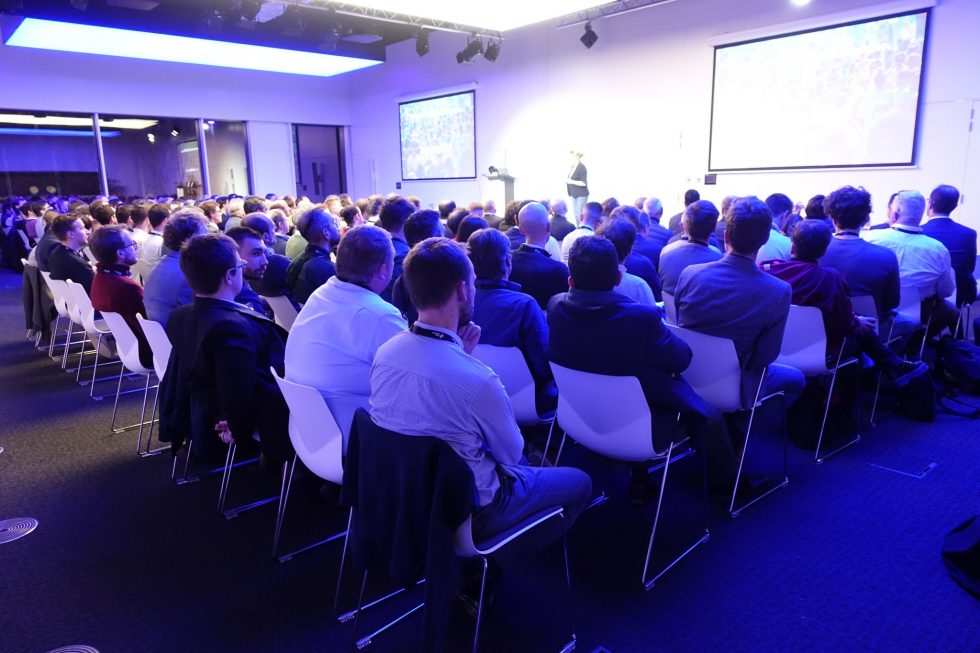 John Cockerill organized its 14th International Technology Meeting (ITM) on Thursday, January 26. About 50 of the Group's technologists presented their innovative projects during a hybrid edition of the ITM, attended on site and remotely by more than 400 technology experts from all our business sectors.
Innovation brought together 400 technologists, including some 50 experts who presented the cutting-edge projects they are developing at John Cockerill.
The 28 conferences dealt with subjects as diverse as they were specialized, ranging from the digitalization of our equipment to the evolution of industrial processes and the development of new technologies. All the topics had two elements of our DNA in common: their innovative nature and their contribution to the major issues of our time, in terms of preservation of natural resources, access to renewable energy, responsible industrial production, sustainable transport, green mobility and contribution to a safer world.
For the final conference this year, Professor Aurore Richel (ULiège) asked the question of the transition to a decarbonized industry: myth or reality?
These conferences are not only an opportunity to share and disseminate the knowledge and know-how of the Group's members, but also a commitment of the John Cockerill Group itself for a more sustainable world.