John Cockerill strengthens its offer by integrating the "Cooling" activities of Hamon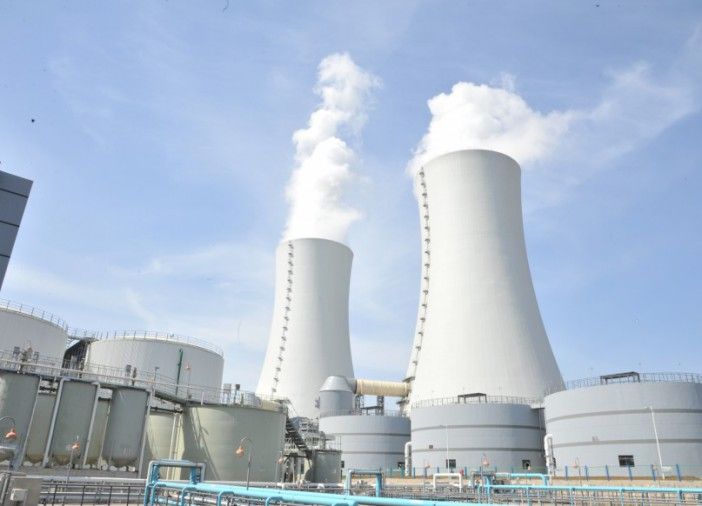 In line with its industrial project, John Cockerill has acquired this week the "Cooling" activities of the Hamon Group in Belgium, France and Spain. It is thus expanding its portfolio of technologies dedicated in particular to low-carbon energy and responsible industry. It also develops its presence in the Paris region and in Spain. Through this operation, John Cockerill is safeguarding some 270 highly qualified jobs and maintaining strategic activities for European industry and energy under European control.
This acquisition concerns the design, manufacture, installation, commissioning and maintenance of systems for cooling water or condensing steam from power plants, particularly nuclear power plants, or industrial processes (chemical, petrochemical, steel, paper, sugar, etc.). This scope represents an annual turnover of about 100 million euros and is supported by about 30 people in Mont-Saint-Guibert (Belgium), 120 in Île-de-France and Centre – Val de Loire (France) and 120 in Madrid (Spain).
François Michel, CEO of John Cockerill: "We are very pleased to contribute, through this acquisition, to the strengthening of strategic activities that contribute to energy and industrial sovereignty in Europe, such as the design and installation of cooling towers for nuclear power plants. This operation is perfectly in line with our desire to strengthen our roots in European territories, with our ambition to expand our portfolio of technological solutions to decarbonize the economy, with our commitment to society and with our DNA as an entrepreneurial enabler of opportunities."
Stéphane Vandepoortaele, President of John Cockerill Hamon: "We are delighted to join John Cockerill and confident in the future for our people and our business. The John Cockerill Group, with its businesses, markets, customers and mindset very similar to ours, is indeed a fertile ground for our future success. I am therefore delighted that our industrial adventure can continue in this new environment."
José-Antonio Llamas, President of Esindus: "For the Madrid teams I represent, this integration into John Cockerill is excellent news. We are proud to become John Cockerill's largest operation in Spain and look forward to contributing to the Group's development not only in Spain but also in Latin America."
Beyond this specific operation, John Cockerill intends to continue its developments in cooling technologies and related services. This growth will of course be based on the teams in place in the activities acquired.
This Press Release is also available in French and in Spanish.