John Cockerill built a new sustainable wastewater treatment plant in Templeuve (Belgium)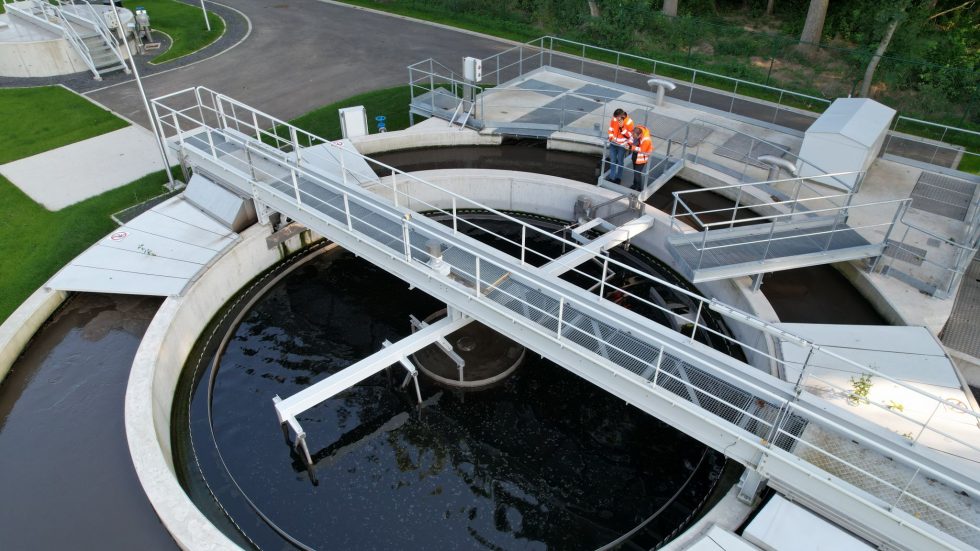 A brand-new activated sludge type wastewater treatment plant (WWTP) has recently been inaugurated in Templeuve. It is the 49th WWTP operated by the Walloon intercommunal environmental management body, IPALLE. In terms of sustainable development, the structure is one of the finest examples in this field. Designed and built by a consortium between John Cockerill Balteau (Belgian entity of John Cockerill Environment), Tradeco and TRBA.
With a capacity of 1,000 inhabitant equivalents, this new installation purifies wastewater from homes located at the south of the village of Templeuve (Belgium). By promoting both, landscape integration and biodiversity, sustainable development has been given major focus, as well as the compliance with the 2027 target, imposed by the EU's Water Framework Directive.
More information and details in the press release available by clicking here.