International Women's Day : the voice of John Cockerill's talented women

John Cockerill is a responsible and committed company that takes care of its talents. The Group's main asset and the drivers of progress are the women and men who make up the company in the four corners of the globe.
Our diversity is an asset and International Women's Day is an opportunity to highlight John Cockerill's talented women. Every day of this week, colleagues share their vision of the place of women in the Group and in society.
Click on each image to read their detailed portrait.
Christelle Gathy, Business Director, John Cockerill Balteau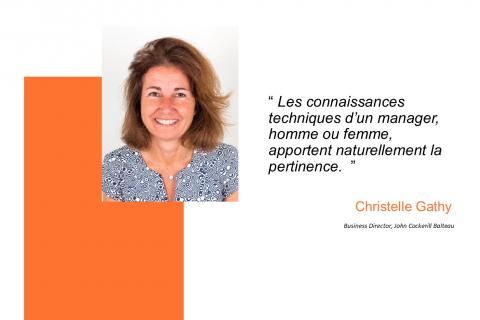 Agnès Coudeyre, Wind Energy Business Development & Operations Manager, John Cockerill Services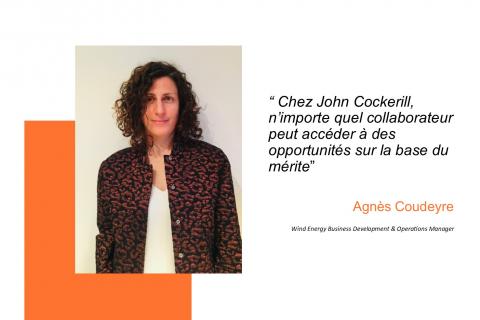 Anne-Laure Guillon, Responsable administrative et financière, John Cockerill Defense France
Amélie Kedziora, HSE Manager Région Lorraine, John Cockerill Services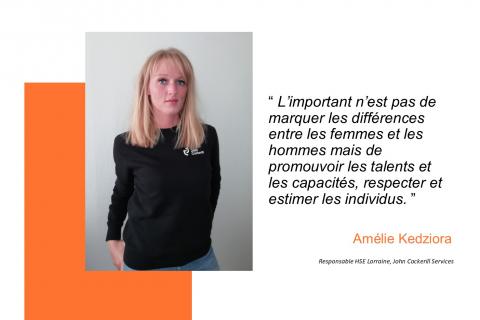 Estelle Cordeiro, QSE Manager, John Cockerill Industry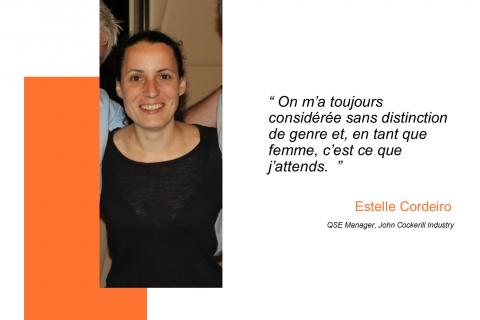 Christine Raygor, Project Manager, John Cockerill Energy LLC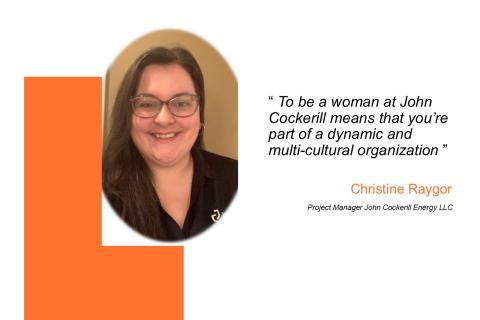 Anne-Gaëlle Défachelles, General Manager, John Cockerill Welding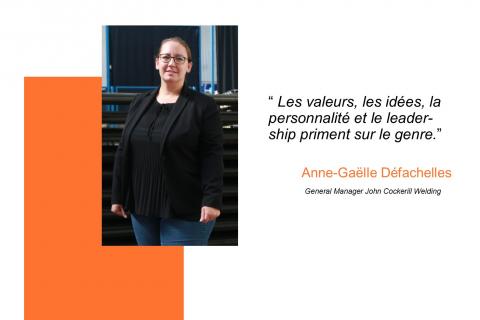 Fatima Manssouri, Ingénieure Matériaux, John Cockerill Development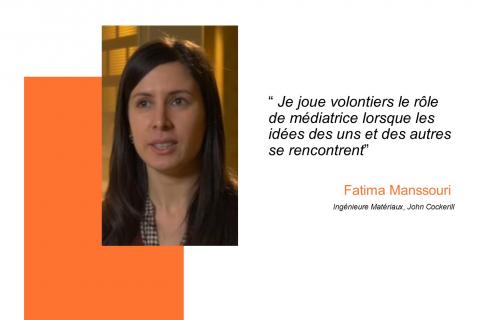 Patricia Léonard, General Manager, John Cockerill Sleti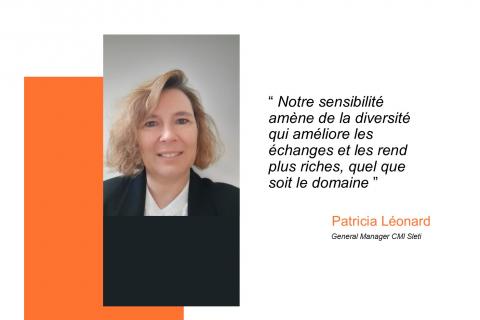 Sithu Baretto, Communications and Corporate Social and Responsibility (CSR), John Cockerill India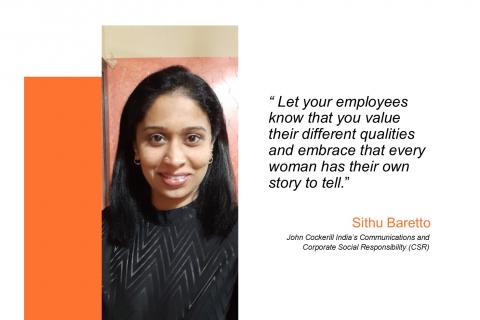 Snowla Wang, Project Manager, Cockerill Engineering Beijing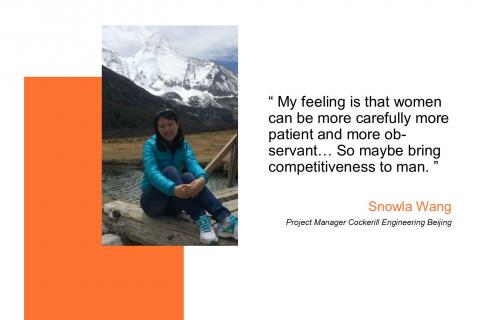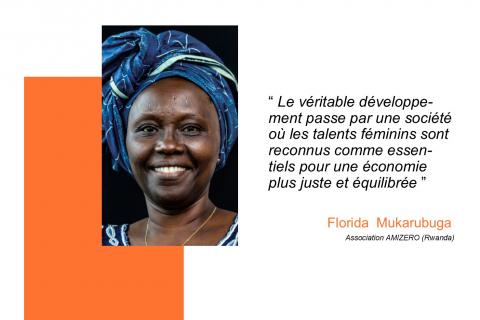 John Cockerill, a committed Group of entrepreneurs.