Industrya invests in Deltaray and its innovative 3D quality control technology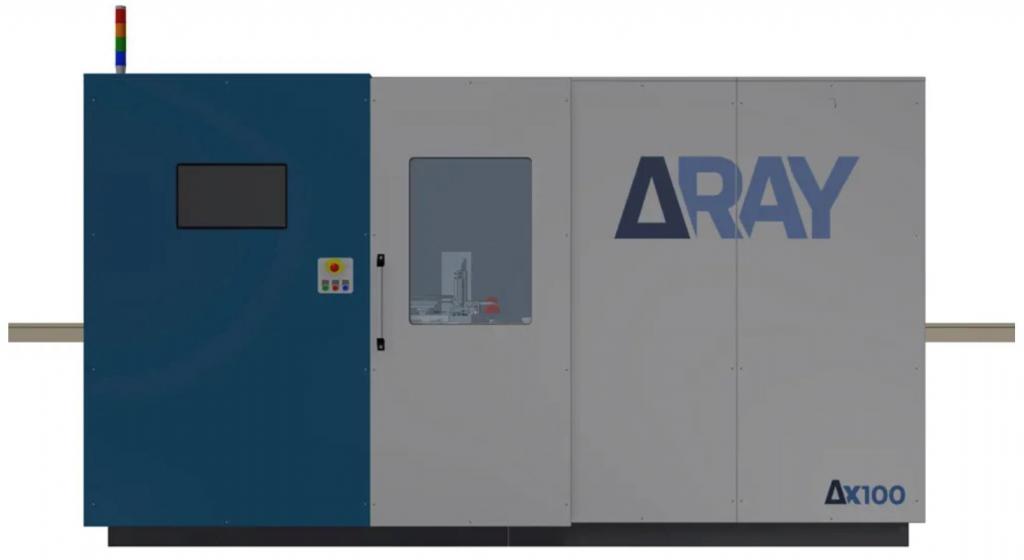 Deltaray, a spin-off of imec and Antwerp University, has raised 4.2 million euros in fresh cash from the Industrya investment fund launched by John Cockerill, its long-standing investor LRM and a few private investors to fund the further development of its innovative tool for 3D product quality control.
Deltaray's globally patented technology allows for items to be x-ray scanned and for these scans to be analysed and inspected in 3D using Artificial Intelligence (AI). This means that companies can check the internal quality of each product in the production line and at production line speed in a non-destructive manner. This innovation sees Deltaray deliver a response that is perfectly geared to the Industry 4.0 trend.
Industrya's third investment
"We were suitably impressed with the solutions Deltaray has engineered to improve and digitise quality control in manufacturing environments," explains Industrya's Chief Investment Officer Alexandre Braconnier. "Deltaray was fed by a powerful eco system in Limburg and is now ready to take on the world. Along with the management team and all fellow investors, Industrya is looking forward to support Deltaray's international expansion drive."
Deltaray is Industrya's third investment, after VOCSens and SupAirVision.
Het Persbericht in het Nederlands.