France: CMI Services modernizes 13 boilers for the CPCU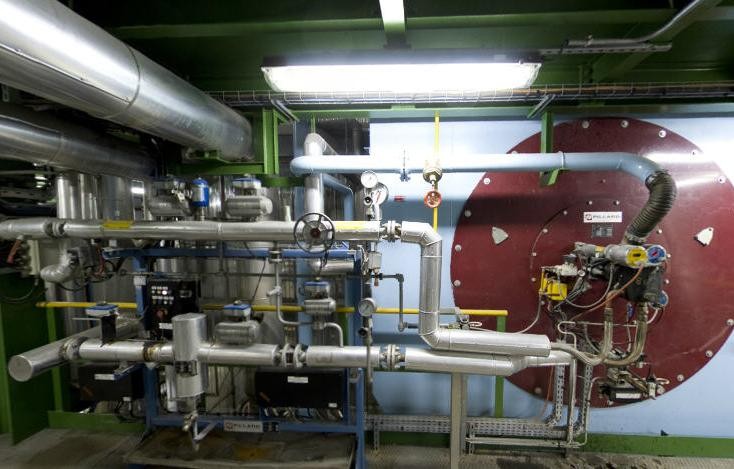 CMI Services won a contract for the modernization of four boiler rooms of the French 'Compagnie Parisienne de Chauffage Urbain' (Paris Urban Heating Company, CPCU). The operation consists of adapting the boilers to a new fuel, natural gas, whereas they currently operate on heavy heating oil. The modernization of these boilers, each with an output of 100 to 170 tons of steam per hour, is being carried out within the framework of a plan to bring them up to environmental standards. This will enable the quantities of nitrous oxide (NOx) emissions to be reduced by a factor of 5.
The conversion program involves the boilers of the CPCU sites at Ivry-sur-Seine and Paris Grenelle as firm elements, and Paris Vaugirard and Paris Bercy as conditional elements. It will be spread over three years – up to December 2015 – and involves a total of 13 boilers. The fist boiler to be modernized will be operational in May 2014 at Ivry-sur-Seine.
This contract is being undertaken jointly by CMI Services Energy Sud and CMI Services Energy France, two Business Units of CMI Services specializing in the energy sector. It should be noted that CMI Services is a recognized partner of the CPCU for which it also carries out, within the framework of two other contracts, breakdown services for the heating network, and maintenance of heat recovery boilers at Saint-Ouen and Vitry-sur-Seine.