CMI to supply a Continuous Annealing Line to JSW India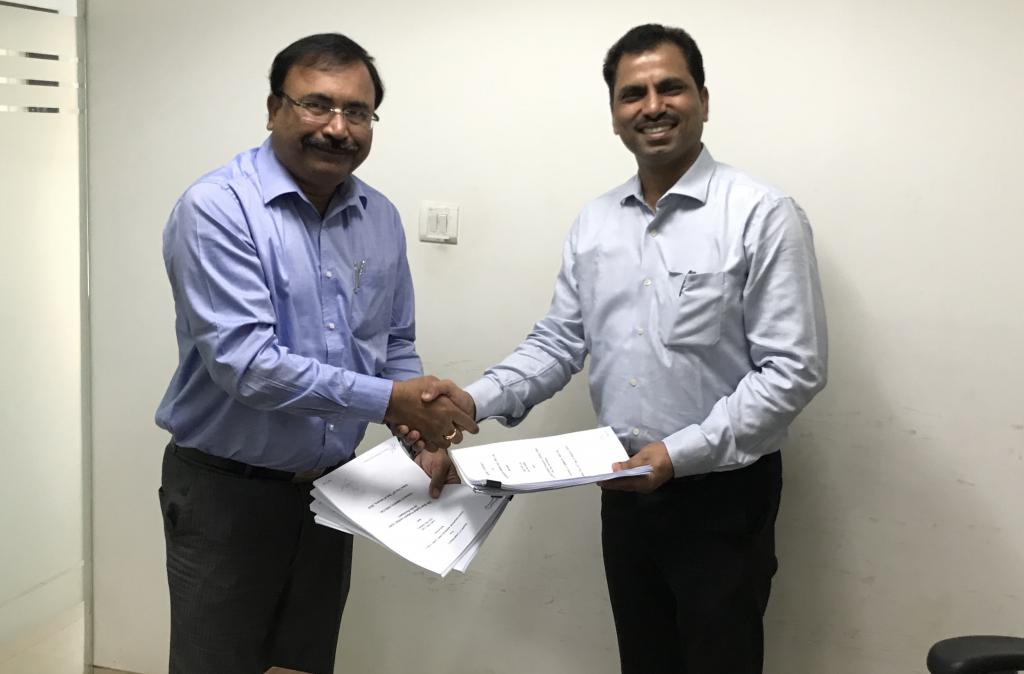 JSW Steel Ltd. is one of India's leading integrated steel manufacturers, and the flagship company of the U.S. $13 billion JSW Group. The company which has about 50,000 customers in 108 countries, and a recorded turnover of U.S. $7 billion, with sales of 12 million tons per annum, announced last year a multimillion-dollar plan to strengthen its downstream manufacturing capacity.
Its wholly owned Indian subsidiary, JSW Steel Coated Products Ltd. has now placed an order with CMI Industry Metals, for the supply of a continuous annealing line (CAL) to be erected in Vasind, India. The new high-quality line is to help JSW (to) improve its competitive position and to capture additional market share, in a growing domestic high end steel market. With this order, JSW underlines its commitment to enhance its share of high value added steel products dedicated for the country's booming construction industry.
While the supply scope includes all essential components of the annealing line designed by CMI, the decisive factors for choosing CMI for this project were our Groupe's extensive experience in designing and building continuous strip processing lines, and the provided state-of-the-art annealing technology. A combination that allows the client to produce consistent strip quality and ensure highest plant availability, resulting in a considerable gain greatly appreciated by the client.
It's the 10th processing line that JSW orders from CMI in the past 15 years.
The line is scheduled to start operation by the beginning of 2021.