CMI tightens its links with MASEN, the Moroccan agency for renewable energy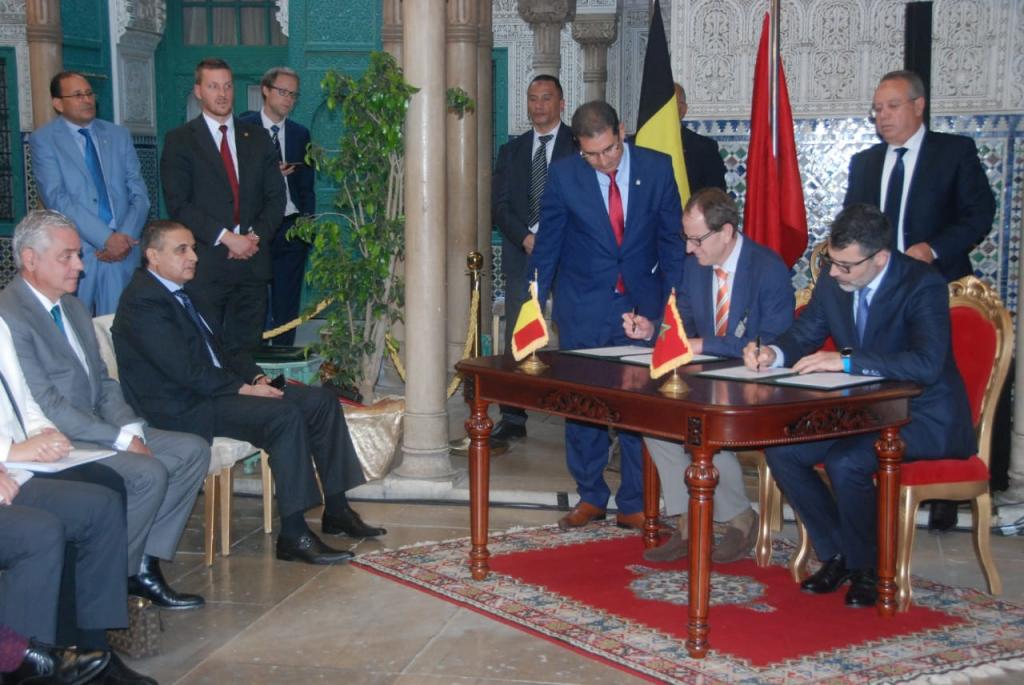 MASEN, the agency in charge of piloting renewable energies in Morocco, and CMI Energy signed a memorandum of understanding on solar receiver technologies in Casablanca this 28th November.
Various elements will be studied and tested by both parties, who will work together at developing the solar towers of tomorrow. CMI is delighted to bring its expertise to MASEN and strengthen its anchoring in Morocco, where large solar thermal power projects are underway.