CMI takes over French company Aquion, a specialist in water treatment products and processes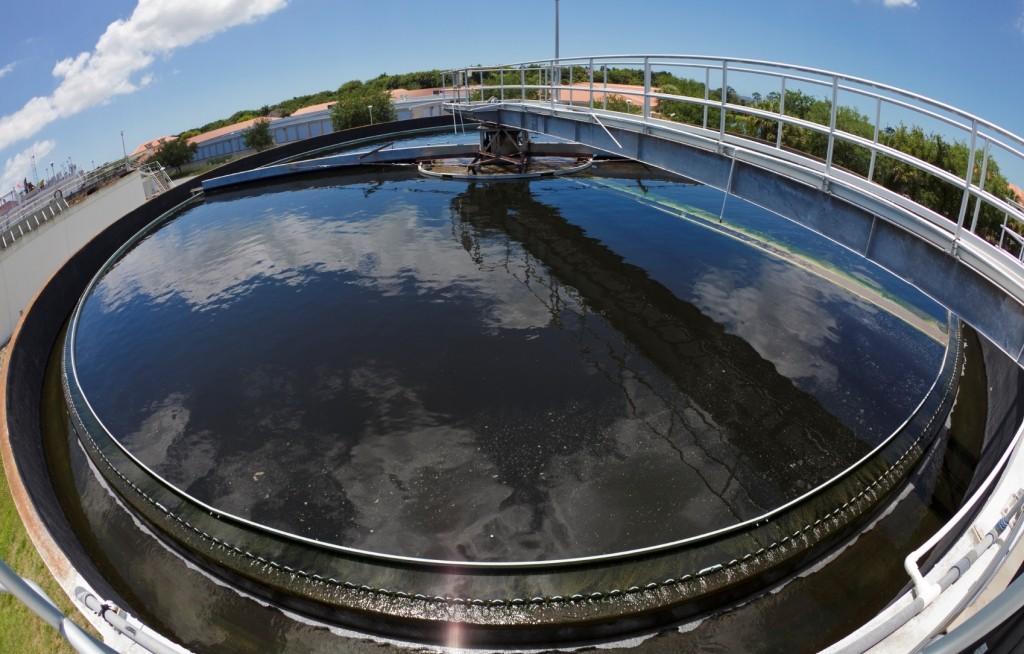 On October 29th, the CMI Group acquired French company Aquion. Designers and manufacturers of preventive and curative treatment products for industrial and tertiary-sector water, Aquion and its subsidiaries employ around 90 persons in France. By bringing them on-board, CMI is able to complete its offering on the water treatment market: CMI is already present on this market through its subsidiaries CMI Proserpol (France) and CMI Balteau (Belgium).
Following CMI Proserpol and its solutions for the treatment of industrial liquid effluents, and then CMI Balteau with its water intake, pumping, treatment and purification solutions, the CMI Group integrates thus Aquion and its subsidiaries this autumn, companies which develop and manufacture preventive and curative treatment products for industrial and tertiary-sector water.
Aquion is a holding company which brings together a number of operational companies, including:
Dupuy sas, a 100% subsidiary located at Quatre-Champs in Champagne Ardenne (France). This company is a specialist in the development and manufacture of water treatment products. Its experience and know-how have been recognised since 1976.
Founded in 2009, Solustep is the result of a 50/50 association with Prayon, world leader in phosphoric acid. Solustep brings together the experience of Dupuy sas in the analysis of nutritional lacks in the purification stations, and the capacity of Prayon to supply one of the principal materials necessary to respond to insufficiencies identified.
Biopolym, a company in the course of development, is itself developing green solutions based on biopolymers.
Aquion has undergone these years substantial growth thanks to its research and development efforts in collaboration with public and private laboratories, principally based on green products and new technologies in line with the challenges to be put by water management over the coming years.
Jean Jouet, President of CMI Industry, the branch of CMI into which Aquion is integrated: "This operation constitutes an important new stage in the development of our activities on an expanding market, that of the environment. We will turn over around a hundred million Euros on this market this year. We have to point out that along with our water treatment solutions, we also offer solutions for the treatment of gas and smoke with CMI Europe Environnement, solutions for treating solid waste with 'Nesa Solutions' and energy efficiency solutions for industrial installations. I wish our new colleagues a warm welcome to the CMI Group and will do all in my power to ensure that their integration is a success both for them and for us".
José Clabaux, President of Aquion: "We are happy to be joining a Group of the size and reputation of CMI and to be able to contribute to the success of its emerging activities on the environment market. I am convinced that the Aquion personnel will make it a point of honour to demonstrate their know-how and the added value they can bring to the CMI Group, and that they will be able to seize the opportunities in offer to them, particularly in the development of activities at an international level and in the coordination of our research and development efforts".