CMI Services continues to expand its French coverage in Alsace with the acquisition of T2I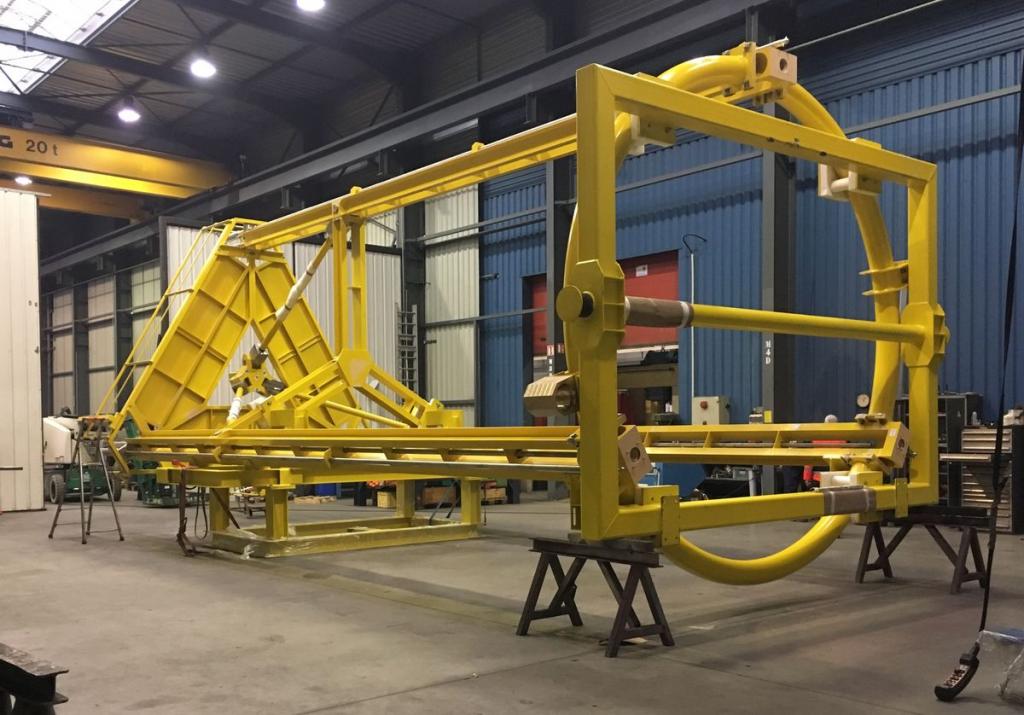 On April 25th, the CMI Group completed the acquisition of T21, a company located at Colmar in Alsace. With over 25 years of experience in the maintenance and management of industrial projects, T2I provides its clients with studies and turnkey realisations in very varied domains including: foodstuffs, pharmaceuticals, chemicals, metallurgy, waste treatment, cement, conversion industries, electricity etc. Its 4000 m² workshop, equipped with conventional and digitally controlled machines, is a real advantage in manufacturing special machines and in tooling complex parts.
T2I joins CMI Services which is thus continuing with its objectives of expanding both its geographical reach and its activities.