CMI produces its first kW from photovoltaic panels in Seraing, Belgium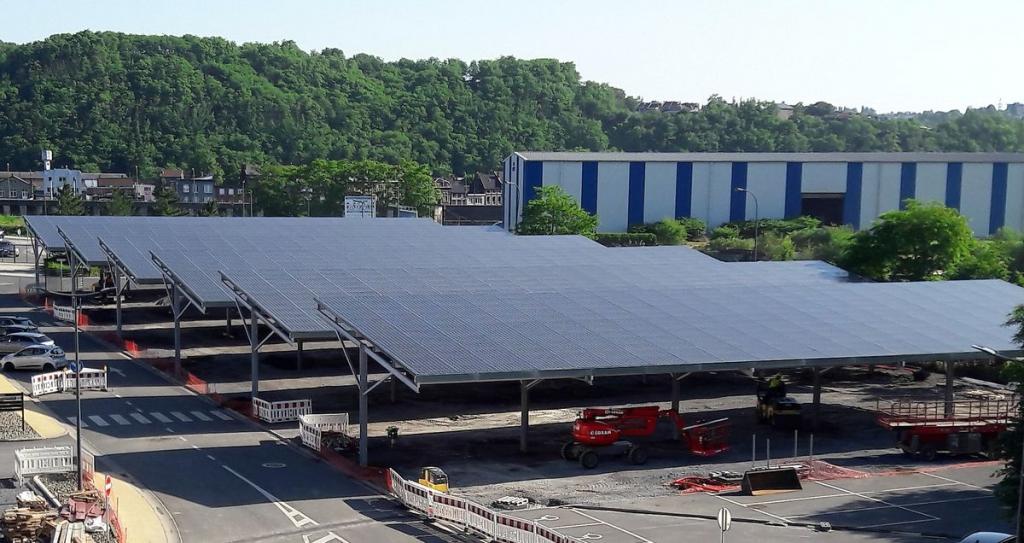 CMI's photovoltaic panels have been connected at its headquarters in Seraing, where the Group is building Europe's largest energy storage industrial pilot facility (MiRIS). This connection to the grid was possible thanks to the collaboration of CMI Energy and CMI Environment with Enersol and Newelec.
CMI now produces its first kW and consumes its own photovoltaic electricity power. The unused power will be reinjected into the grid.
To date, this facility has connected more than 1.6 MWp to grid. Ultimately, MiRIS will produce electricity equivalent to 600 homes.
Full commissioning this year!