CMI mobilizes for Liège Expo 2017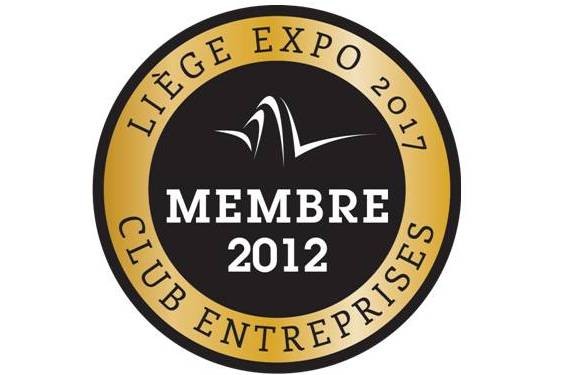 CMI has joined the Enterprise Club for Liège Expo 2017. Established in September, the Club brings together many businesses that support the candidacy of the city of Liège (Belgium) for organizing the 2017 International Exhibition.
Through this initiative, CMI once again provides a building block for this international project. CMI has indeed been mobilizing for Liège Expo 2017 since its inception and through various actions: public interventions of its leaders, internal promotional displays, deployment of an electronic banner of support… The mobilization of CMI for Liège Expo 2017 is part of CMI Group's comprehensive approach to involvement with the economies in which it operates.
For the record, choosing the host city for the International Exhibition 2017 will be announced by the General Assembly of the International Exhibitions Bureau on November 22nd.