CMI Industry to supply a Continuous Galvanizing Line and a Skin Pass Mill to AGIS (UAE)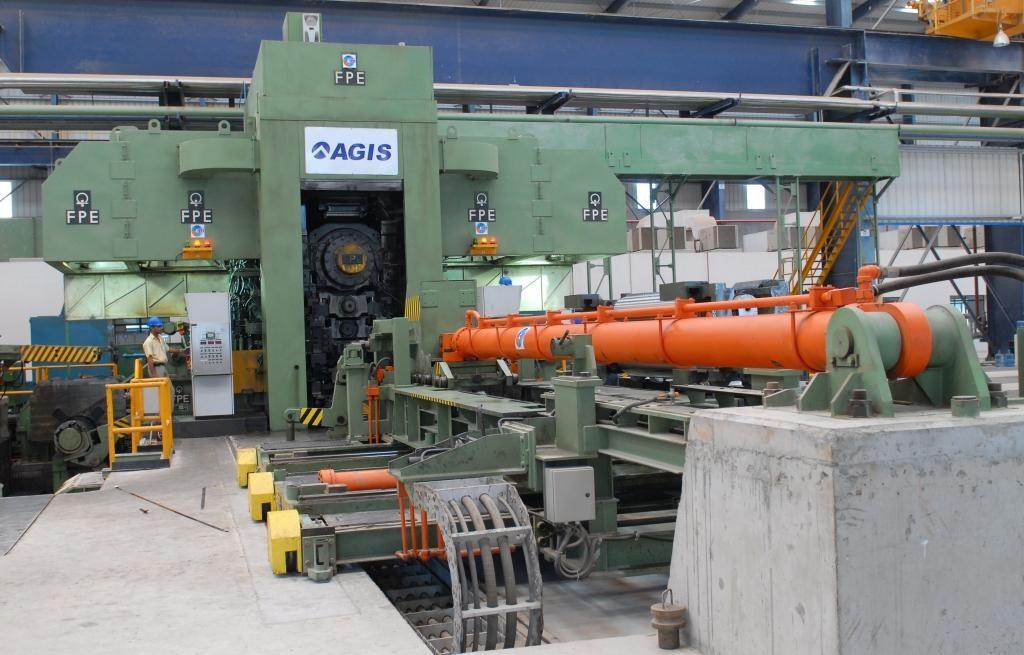 CMI Industry has entered into an agreement with Al Ghurair Iron & Steel (AGIS), United Arab Emirates, to supply a new Skin Pass Mill (SPM) and a new Continuous Galvanizing Line (CGL). The patented CMI BlowStab® technology for jet coolers and after-pot coolers will be integrated with the new galvanizing line. The CMI BlowStab® will further improve efficient cooling of strip and zinc coating uniformity. This major project is managed by CMI FPE, one of CMI Industry's Indian subsidiaries.
With these additional lines, CMI FPE enables AGIS' capacity for galvanized production to double from existing 200,000 mts to 400,000 mts annually. The new processing line will supply galvanized coils from 0.20 mm to 1.20 mm. CMI FPE will also help AGIS to boost the Color Coating industry in the Middle East with the new Skin Pass Mill. CMI FPE is to commission these two new processing lines within 22 months.
More info in the related Press Release.