CMI Industry commissions ArcelorMittal Eisenhüttenstadt skin pass mill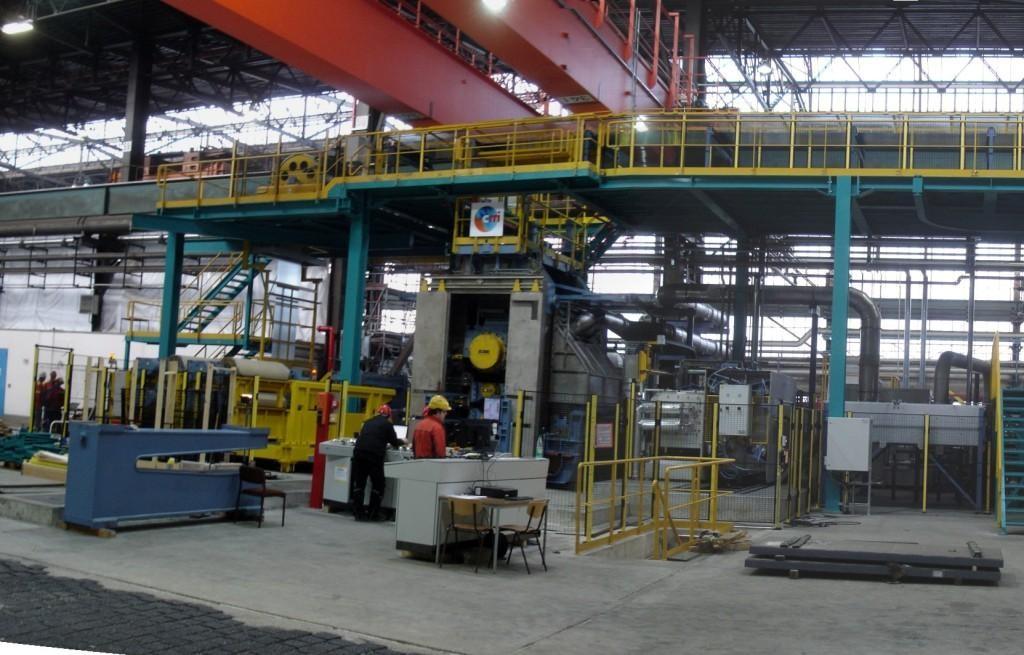 On January 17th, 2013, CMI Industry finalized the commissioning of the new skin pass mill for ArcelorMittal Eisenhüttenstadt (Germany). The new skin pass area is integrated into the continuous galvanizing line at the site.
CMI Industry was in charge of the design, manufacture, installation, and commissioning of the skin pass mill. Four of its Business Units were involved in this global project: CMI FPE (India), CMI Metallurgy (Belgium), CMI M+W Engineering (Germany) and CMI Iberica (Spain).
The entire project was completed in two years, but the installation of the skin pass mill did not require more than a one month interruption of the galvanizing line.