CMI becomes John Cockerill (again)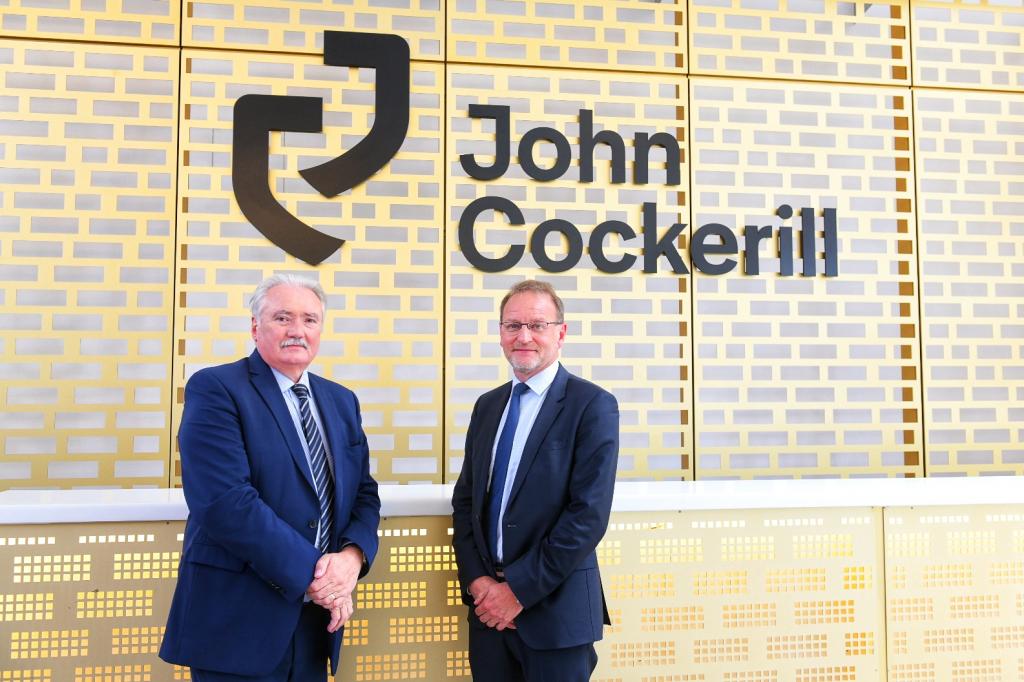 On May 16, 2019, CMI becomes John Cockerill again, like the visionary and bold entrepreneur. With this name change, the Group is reconnecting to its roots and building its future, more than ever inspired by the innovative and entrepreneurial spirit of its founder.
Founded in 1817, the Group proudly wore the name John Cockerill for more than 150 years, before transforming itself into Cockerill Maintenance & Ingénierie, often hidden behind the acronym CMI. We are of course very proud of the progress we have made under this name: over the past 15 years, we have diversified our technologies and geographic markets, and multiplied our workforce and business volume by a factor of four. Over the years, this name has therefore become far too narrow in relation to the reality of a Group whose activity goes far beyond the design and maintenance of equipment. In addition, there are now hundreds of companies and organizations called CMI. This acronym no longer reflects the uniqueness of our Group.
Bernard Serin, President of John Cockerill: "In 2017, we celebrated 200 years of industrial adventures. We have reclaimed our history. That of a founder and entrepreneur, pioneer of the industrial revolution on the European continent. That of his successors, who have perpetuated this entrepreneurial spirit and the ability to offer concrete solutions to respond to the needs of their time. By making this story resonate around the world through our employees, customers and partners, it became obvious: CMI was to become John Cockerill again. Because our action is perfectly in line with John Cockerill's, our founder. Because our current and potential activities go far beyond maintenance and engineering. And because our trajectory is unique, like John Cockerill's name."
Jean-Luc Maurange, CEO of the John Cockerill Group: "Our newfound identity illustrates the state of mind that guides us on a daily basis: think different. We are constantly taking a fresh look at things. This leads us, for example, to extend our offer to new business models that meet our customers' current and future expectations. Beyond the supply of equipment and services, we develop the provision of capacities, delegated management, or project development in BOT (Build, Operate and Transfer) mode. We combine existing applications to create new ones. At John Cockerill, we are enablers of opportunities, we bring answers of our time and tailor-made solutions to our customers."
John Cockerill, enablers of opportunities
Driven since 1817 by the entrepreneurial spirit and thirst for innovation of its founder,  the John Cockerill Group provides cutting edge, large scale technological solutions to respond to the needs of its time: preserving natural resources, contributing to greener mobility, producing sustainably, fighting against insecurity and facilitating access to renewable energy.
Its offering to enterprises, States and public bodies comes in the form of services and associated equipment for the energy, defense, industry, environment, transport and infrastructure sectors.
With the 6,000-strong workforce, John Cockerill achieved a turnover in 2018 of 1.3 billion Euros in 23 countries spread across 5 continents.
www.johncockerill.com • 2018.johncockerill.com