CMI and energy transition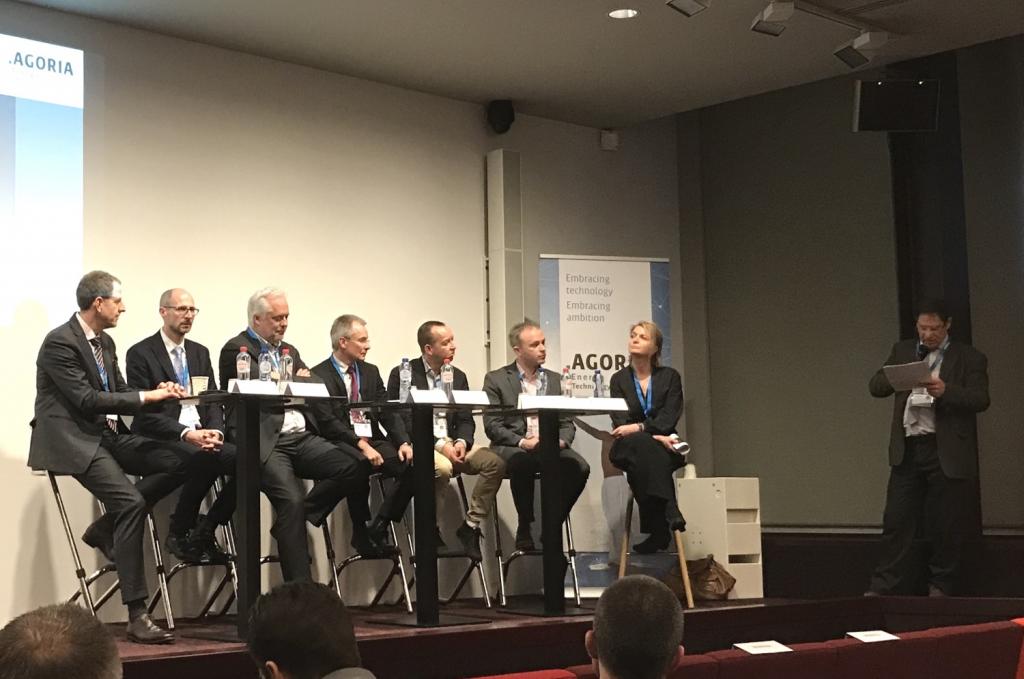 On March 20 CMI Energy organized at its headquarters in Seraing a seminar on energy transition with the Agoria Energy Technology Club, the Belgian federation of technological industries.
This event gave the opportunity to CMI Energy the opportunity to show its commitment toward energy transition. Each president presented its energy projects worldwide. Synergies between sectors were also showcased with environment projects presentations by its CEO.
The seminar was followed by a discussion panel with 6 energy specialists who exchanged their views in terms of energy transition. This event was a real success as 70 persons attended the meeting and were satisfied with the content of it.