CMI and DORFNER/Anzaplan to sign a cooperation agreement in minerals business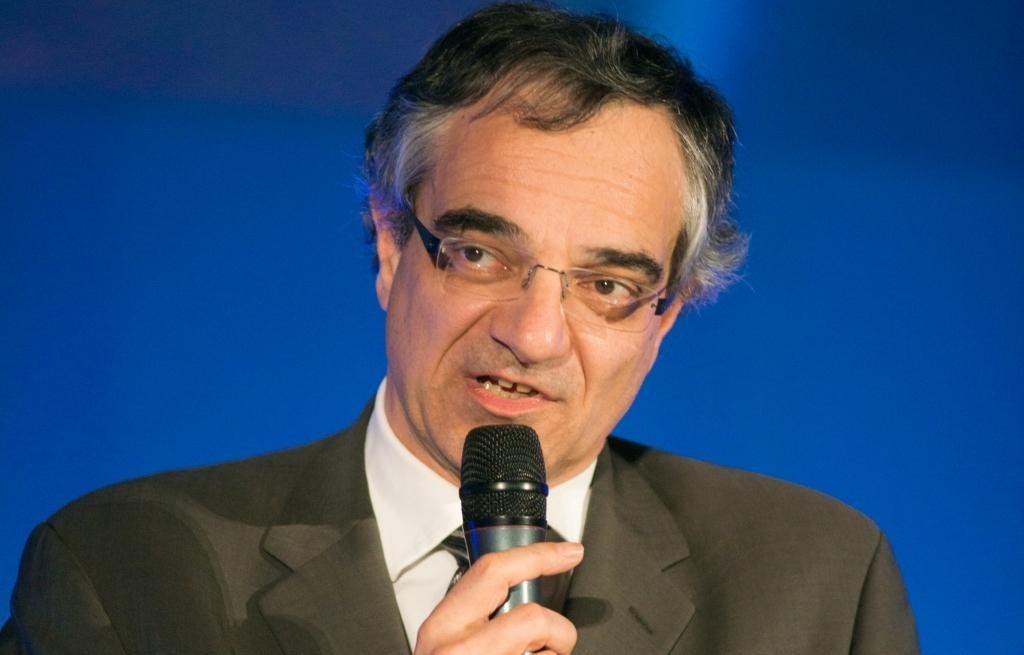 CMI (Cockerill Maintenance & Ingénierie) and German company DORFNER/Anzaplan signed a strategic cooperation agreement for combining their competencies in the minerals processing sector with regard to high value industrial and specialty minerals. The global strategic cooperation starts with immediate effect.
Through this agreement, customers now benefit from CMI's engineering expertise in chemical and thermal metal separation and in recovery processing technologies combined with DORFNER/Anzaplan's long-standing experience in the development of numerous specialty minerals and metals projects.
Their joint offering consists of a global project development service package granting optimum and innovative processing solutions dedicated to the minerals business sector. It ranges from feasibility studies to full scale plants, including pilot plant trials.
Together, CMI and DORFNER/Anzaplan can boast an experience of decades in pyrohydrolysis, calcination, sintering and roasting.
Jean Jouet, President of CMI Industry: "This cooperation agreement with a recognized player in the minerals business allows us to speed up our development in this market. I thus see it as a strategic step in achieving our growth target for the next five years. Today, minerals solution is the team set up in CMI Industry to support these developments."