CMI: An innovative summer harvest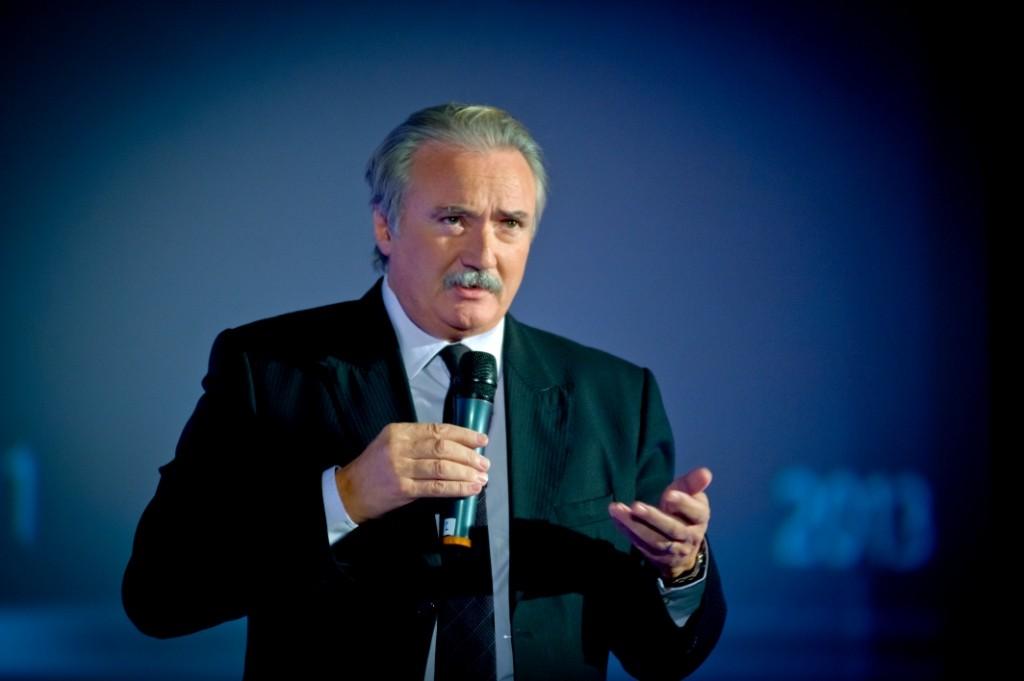 The CMI Group won three major contracts this summer, each pertaining to products and services developed entirely by its technicians. The first pertains to the solar receiver of the first 24/7 thermal solar electric power plant in the world. The second pertains to weapons systems, simulators, training courses, maintenance services and spare parts for armed forces. The third pertains to a series of heat treatment furnaces for parts dedicated to aeronautics. These three important contracts demonstrate yet again CMI's capacity to concentrate its innovation efforts on the concrete needs of its customers.
CMI Energy has thus won its second contract for a thermal solar electric power plant receiver. After the receiver of the Khi Solar One power plant in South Africa, CMI Energy confirmed its pioneering position with a receiver for the Atacama 1 plant in Chile. In addition to a more than double electrical capacity (110 MWe compared to 50 MWe), CMI is improving its technology further by using molten salts, which makes it possible to store solar energy for 17 hours. Atacama 1 will therefore be the first thermal solar electric power plant to operate 24/7 (round the clock, year round) and could be used as a base for the country's grid.
For its part, CMI Defence won a subcontracting contract for a military programme by a Canadian vehicle manufacturer. This contract pertains to a delivery of a large series of gun-turret systems (Cockerill CT-CV 105 HP and the Cockerill MC medium calibre), a series of simulation systems (vehicle- and non-vehicle-based) as well as support services (training in the handling and maintenance of systems and in military tactics, maintenance services, spare parts, etc.). This major contract will be performed over several years. It ensures recurrent turnover for CMI Defence, which will enable it to continue its technological and geographic development.
For its part CMI Industry signed an order from an international customer for state-of-the-art furnaces dedicated to the thermal treatment of superalloy and titanium parts intended for the aeronautical sector.
Bernard Serin, Chairman and Managing Director of the CMI Group: "I often tell my teams that innovation creates the market. This has been confirmed yet again today. I am proud of the technicians and experts of CMI, who manage to provide innovative products adapted to the specific needs of the markets. Our innovative force, combined with our ability to build on our technologies portfolio through acquisitions, as was the case this summer with Balteau and its water treatment solutions, gives me great confidence in the future of CMI and our capacity to generate sustainable growth in the regions in which we are established."