CMI acquires EPPI, French specialist in plastic and polyester piping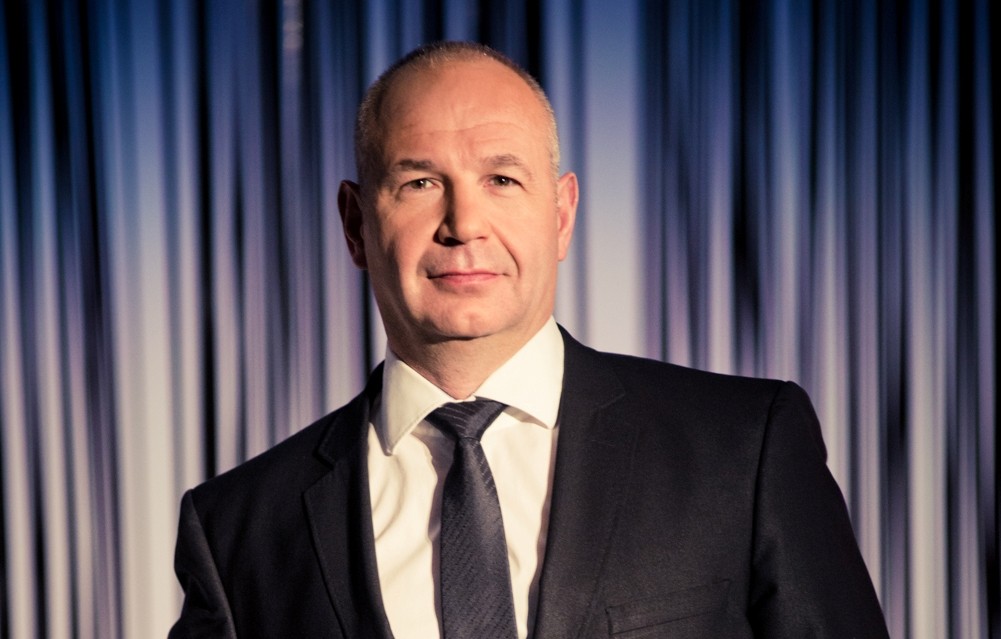 Last month CMI Group acquired the French company EPPI, based in Martigues. EPPI specializes in the design, manufacture, installation and maintenance of plastic and polyester piping systems. It employs 16 people, and has an annual turnover of around € 2 million. This is consistent with the wishes of CMI Services to develop in the field of plastics, especially for nuclear, refinery and food processing.
EPPI, or "Entretien Plastique Polyester Industriel" (Plastic Polyester Industrial Maintenance), was founded in 1976. It has a workshop in Martigues and relies on the skills and expertise of 16 employees. Their specialties include, in particular, boiler making and the processing and sealing of plastic and polyester pipes. Besides the design, assembly, installation and maintenance of piping systems, EPPI is also able to design and manufacture custom plastic and polyester parts.
Franck Pasqualini, President of CMI Services, the branch of CMI Group into which EPPI is integrated notes: "Convinced of the need to diversify our range of services, we are expanding our expertise in pipe metallurgy to include the plastics industry, since more and more industries are using plastic or polyester piping systems. The arrival of EPPI into our organization allows us to accelerate our presence in this segment. EPPI's expertise helps us to obtain the necessary qualifications for deployment of our offering in plastics in the nuclear market (especially with EDF), and with refineries, and food processing. The integration of EPPI also carries synergies with CMI Group, particularly with CMI Europe Environnement, CMI Balteau and CMI Proserpol, active in the treatment of and solutions for water, gases, and fumes. Finally, I cannot end my comments without offering a warm welcome to our new colleagues within CMI Services."