2 new CMI HRSG's in Turkey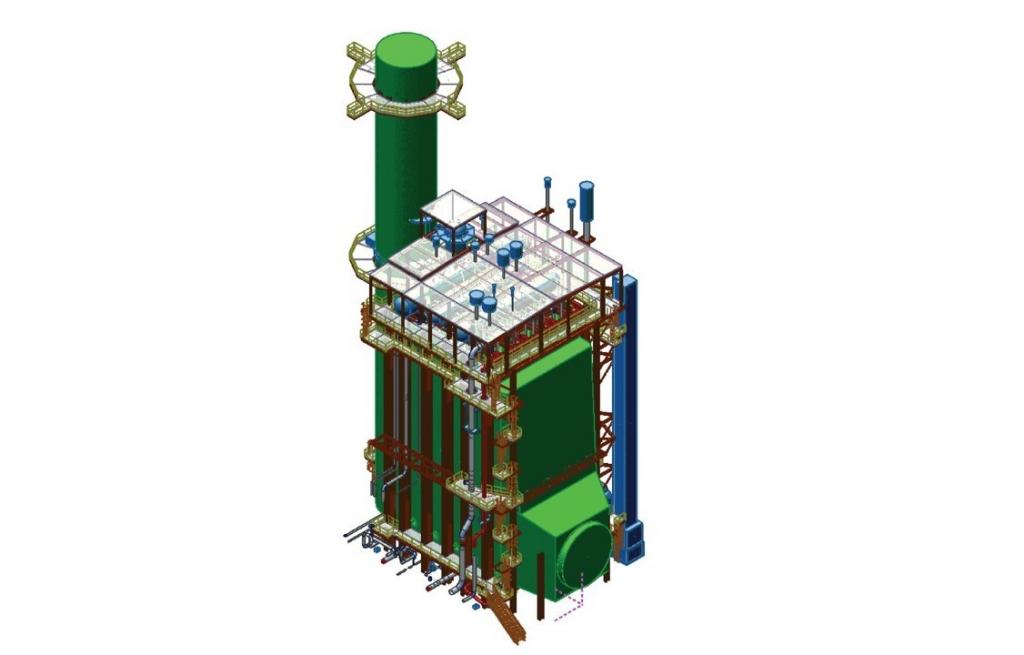 CMI Energy will design and supply 2 new heat recovery steam generators (HRSGs) for the combined cycle power plant in Hamitabat, Turkey. CMI Energy will also oversee their assembly and commissioning and will provide technical training for their operators. These CMI boilers are triple pressure plus reheat horizontal configuration boilers. They will be installed behind SGT5-8000H Siemens gas turbines. These will be the largest boilers ever delivered by CMI Energy.
The contract was signed with the Turkish EPC Gama, which was commissioned by Limak Dogalgaz, the operator of the plant, to complete its modernization. The Hamitabat power plant will have a capacity of 1,200 MW.
For the record, CMI Energy had already provided the 8 boilers in operation at the site. This was in the late 1980s.