17 new CMI Energy HRSG in 3 months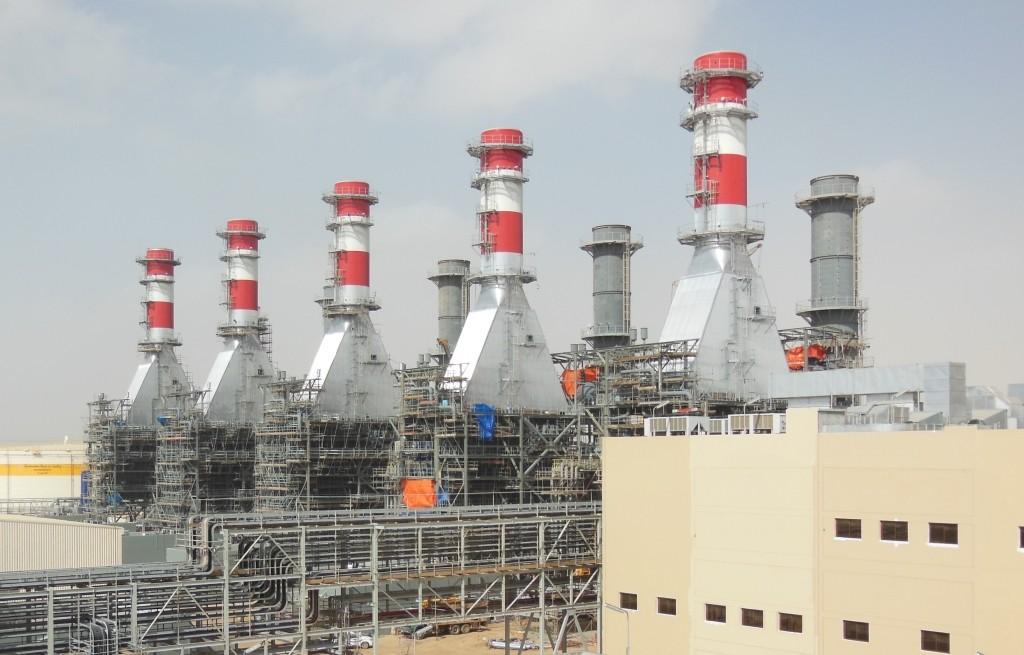 CMI Energy has just won an order to supply 12 vertical Heat Recovery Steam Generators (HRSG's) for a power plant in Quassim (Saudi Arabia) operated by the Saudi Electricity Company (SEC). These boilers will be installed behind GE7001 gas turbines firing crude oil. This new equipment brings to 49 the number of HRSGs CMI has provided in Saudi Arabia.
Meanwhile, CMI Energy has also inked three other contracts: one for 2 horizontal HRSGs for a combined cycle plant at St. Charles (Maryland, USA) – these will be behind GE gas turbines ; another one for a horizontal boiler to install at Kazan (Russia) and a third one for a vertical HRSG to install at Bheramara (Bengladesh).
In addition to this, CMI Energy Indian licensee, Larsen & Toubro (L & T) has signed a new contract for a vertical boiler which will equip the Sikalbaha (225 MW) power station in Bangladesh.
In total, these contracts bring to 17 the number of new HRSG's CMI has sold in just 3 months.